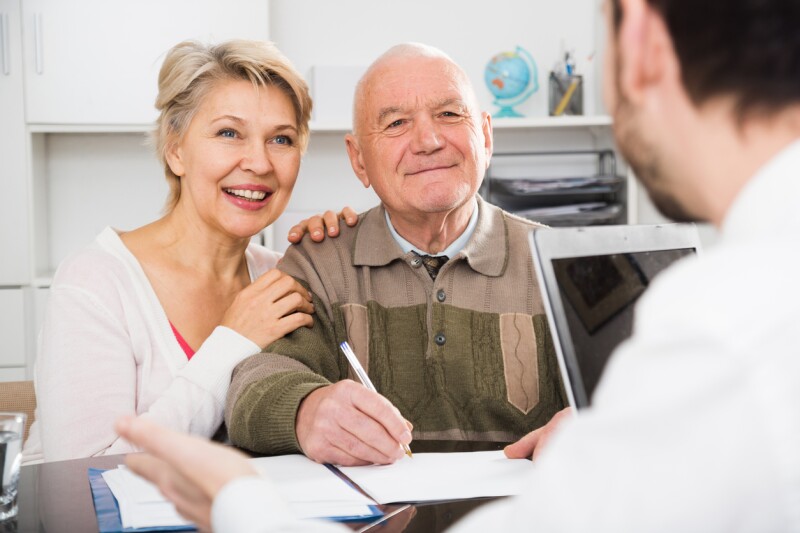 State lawmakers are considering a bill to create permanent Aging and Disability Resource Centers (ADRCs) in Nebraska. These centers provide one-stop shopping for information about public and private resources that can help people who are 60-plus or who have disabilities continue to live in their homes and communities.

ADRCs help control long-term care costs by referring people to appropriate services. A pilot program has funded three ADRCs across the state since 2015, but funding for that program is set to expire this year.

The legislation, introduced by state Sen. Kate Bolz (D-Lincoln), would create a permanent network of ADRCs. This bill is one of AARP Nebraska's top priorities.

For more information or to help with advocacy, email Jina Ragland at jragland@aarp.org or call 866-389-5651 toll-free.