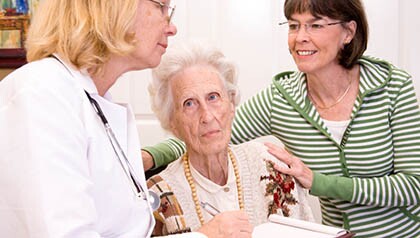 Under a new law that takes effect July 19, registered nurses on staff at assisted living facilities can now use their judgment to alter procedures to meet residents' temporary or intermittent needs.

Previously, residents of assisted living facilities had to contract with a home health agency or go to a clinic or hospital in order to have a nurse perform tasks such as wound care or drawing blood.

The new law, signed by Gov. Pete Ricketts (R) in April, lets staff nurses perform such procedures and allows the facility to disclose which services are available.

AARP Nebraska worked for this change for 18 years.