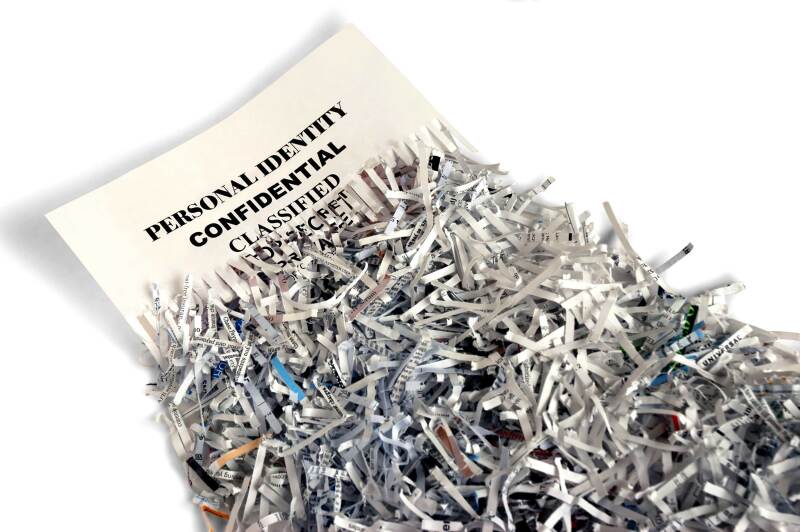 Shredding documents containing personal and financial information can help fight fraud and protect your identity. Join AARP Nebraska, Western States Bank, Fresh Foods and Docu-Shred for a document shredding day in Gering, NE. The free event will take place Friday, August 5 from 11 a.m. to 1 p.m. Fresh Foods, located at 1270 10th Street in Gering. Map It.
Bring your unwanted personal papers, cancelled checks, credit card offers and other documents with any personal information you want to shred. You can watch the shredding of these papers by Docu-Shred LLC's state-of-the-art truck.

Drive-thru and drop-off documents with unloading assistance.
LIMITED to 2 bags or 2 boxes per car.
LIMITED to individuals. No businesses please!
We will be collecting items for the Pup Pack and Cat Pack Food Program. Please bring donations of 16 oz. Peanut Butter, Individual fruit cups, Individual applesauce, Individual mac & cheese bowls, or individual pudding cups.
For more information contact Amy Doll (308) 436.2300 or a.doll@wsb.bank
Learn more about protecting your personal information from the AARP Fraud Watch Network.