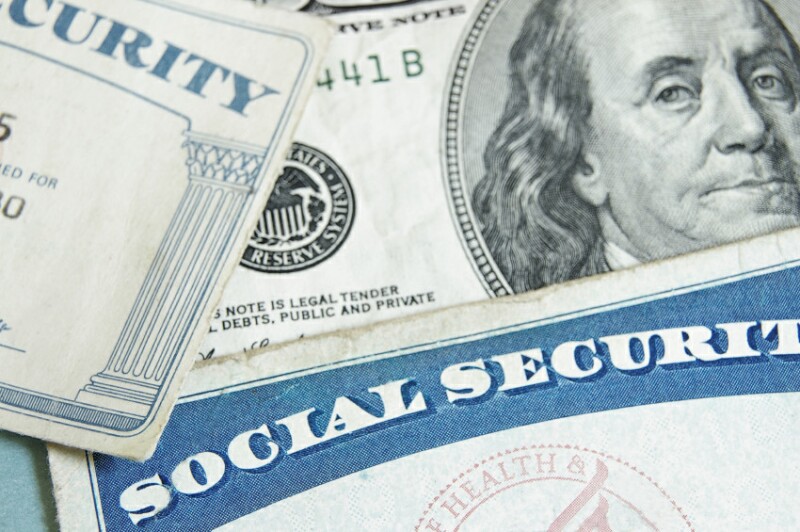 AARP and the Nebraska Senior Health Insurance Information Program are hosting free workshops to help Nebraskans plan for retirement. The sessions will cover essential information about both Social Security and Medicare.

"Attendees will learn more about getting the most out of their hard-earned Social Security benefits so they can make informed decisions based on their circumstances," said Robin Szwanek, community outreach director for AARP Nebraska.

The workshops will be held from 6:30 to 8 p.m. at the Southeast Community College Continuing Education Auditorium in Lincoln on Aug. 30; the Regional West Medical Center, South Plaza Room 1202, in Scottsbluff on Sept. 13; Community Hospital, Prairie View Meeting Room, in McCook on Sept. 14; and the North Platte Public Library on Sept. 15.

To register for any of these sessions, call 877-926-8300 toll-free.