To recognize their work to support family caregivers in Nebraska, AARP names State Senators Kate Bolz of Lincoln and Sue Crawford of Bellevue as 2014 "Capitol Caregivers," a bipartisan group of 46 state legislators and three governors from 19 states. These elected officials have advanced policies to help family caregivers who are making it possible for older Nebraskans to live independently at home—where they want to be.
"AARP thanks Senators Bolz and Crawford for championing two important measures this year," said Connie Benjamin, state director of AARP, which serves nearly 200,000 members age 50 and older in Nebraska. "They provided integral leadership on legislation to help make the lives of Nebraska's family caregivers a little bit easier."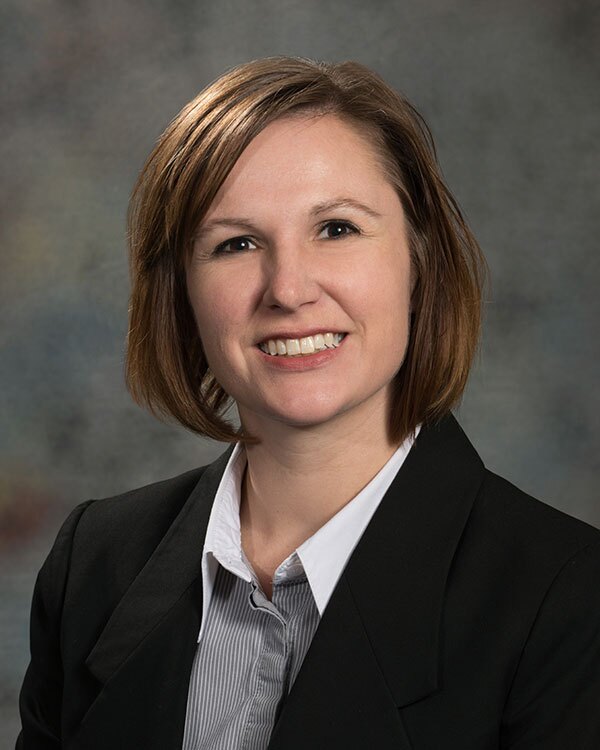 In 2014, Sen. Bolz sponsored LB 690 to establish an Aging Nebraskans Task Force to help prepare for the state's aging population, such as addressing the need for long-term care services and support for family caregivers. The task force will release its report with recommendations on Dec. 15.
Sen. Crawford sponsored LB 916 to cut through the red tape and allow advance practice registered nurses to have the full authority to heal—especially important for older patients who receive care at home. Although the Nebraska Legislature passed the bill this year, it did not withstand a veto by Gov. Dave Heineman.
Approximately 300,000 Nebraskans provide unpaid care for their older loved ones as family caregivers—valued at about 2.2 billion annually. They help with bathing and dressing, meal preparation, managing finances, transportation, grocery shopping and more. Today, family caregivers also perform medical tasks like wound care, injections, and complex medication management.
"Family caregiving is one of these rare issues that crosses geographic and political lines, Benjamin said. "This isn't a Democratic issue. It's not a Republican issue. It's a family issue."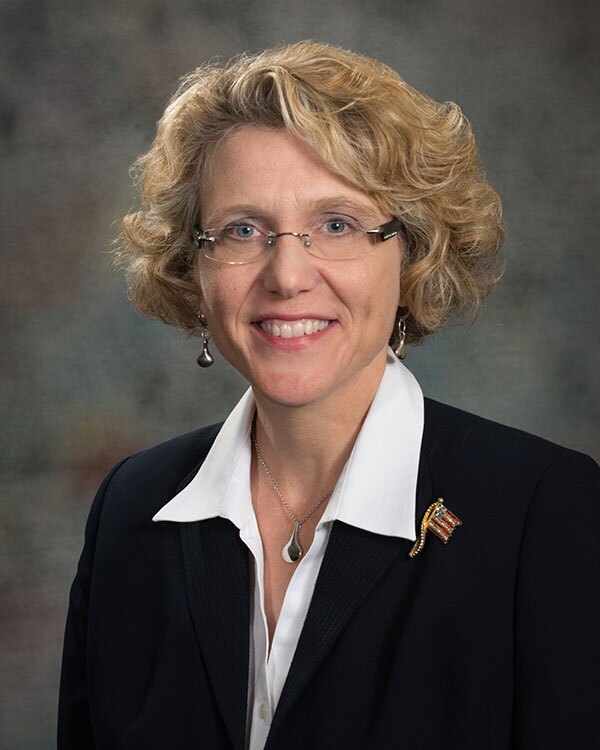 "The bills that Senators Bolz and Crawford advanced this year pave the way for further progress in the upcoming legislative session and beyond," she said. "AARP will continue to fight for Nebraska's family caregivers and their loved ones in 2015. Specifically, we will back legislation to establish an Aging and Disability Resource Center to help people get the right services at the right time and in the right place."
To also recognize America's silent army of family caregivers, AARP recently launched a new initiative, "I Heart Caregivers," to spotlight the stories of these unsung heroes, and the great labor of love they perform every day. Visit aarp.org/iheartcaregivers.