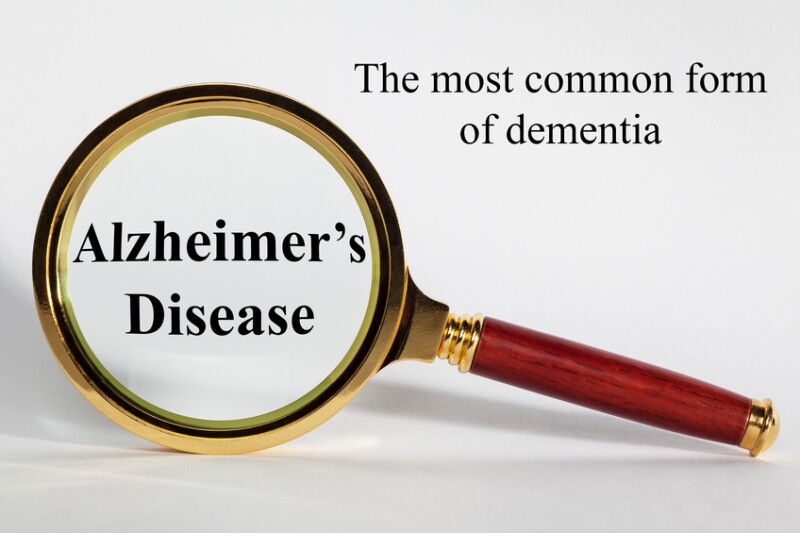 AARP Nebraska is a member of the Aging Nebraskans Task Force created by the Nebraska Legislature. The task force recently released a state plan for coping with Alzheimer's Disease to help meet the needs of patients and caregivers. Here is a summary provided by the Alzheimer's Association Nebraska Chapter.

The Nebraska State Plan for Alzheimer's Disease and Related Dementias is a thorough examination and set of recommendations to confront the sweeping economic and social impact of Alzheimer's disease for Nebraskans.

Nebraska will be implementing a new comprehensive state plan to address the Alzheimer's disease crisis. The plan, developed at the urging of the Alzheimer's Association, will help coordinate action for the 33,000 people living with the disease in Nebraska. To date 44 states have including the District of Columbia and Puerto Rico have published state Alzheimer's plans, Nebraska makes it 45.

The Alzheimer's Association and its advocates are hopeful that this plan will guide coordinated efforts to reduce the burden of this disease on individuals living with Alzheimer's and other dementias and those who care for them. While no current treatments are available to slow or stop the progression of the disease, the recommendations of the state plan help ensure families are able to take advantage of available resources, including receiving the maximum benefit from available treatments, participating in clinical trials, educating themselves on Alzheimer's and establishing support networks.

"By bringing together essential stakeholders – such as state agency officials, legislators, care providers, family caregivers, and people living with Alzheimer's – the state plan identifies critical issues, explores solutions, and constructs a roadmap to guide Nebraska's development into a dementia-capable state," stated Clayton Freeman, Regional Director of Programs and Public Policy for the Alzheimer's Association's Nebraska Chapter.

Following diagnosis, most people survive an average of four to eight years, but many can live as long as 20 years with the disease. Nearly 60 percent of family caregivers of people with Alzheimer's and other dementias rated their emotional stress of caregiving as high or very high. The physical and emotional impact of caregiving on Alzheimer's and other dementia caregivers resulted in an estimated $10.2 billion in increased caregiver health costs in 2015 across the United States, $54 million for Nebraska. The 2016 Medicaid costs for caring for people with Alzheimer's are estimated to be $302 million in Nebraska.

The state plan will prepare Nebraska to address a range of issues including:

Improving the quality of the health care system to serve better people with Alzheimer's disease and related dementias.
Increasing awareness of Alzheimer's disease among the public; encouraging early detection.
Better equipping health care professionals and others to assist individuals with Alzheimer's disease and related dementias.
Meeting the needs of individuals with Alzheimer's disease and their care partners to access home and community-based services.
In 2012, the first-ever National Alzheimer's Plan to address Alzheimer's Disease was enacted with the goal of preventing and effectively treating Alzheimer's by 2025. While the scientific community races toward this goal, Nebraska's comprehensive state plan will help to streamline and reduce the cost of Alzheimer's for families facing the disease now. Currently, Medicaid costs to care for seniors with Alzheimer's and other dementias are 19 times higher than average per person, and Medicare spending costs for people with Alzheimer's and other dementias are three times higher.

For more information on Alzheimer's disease, call the Alzheimer's Association toll-free, 24/7 Helpline at 1-800-272-3900 or visit alz.org.