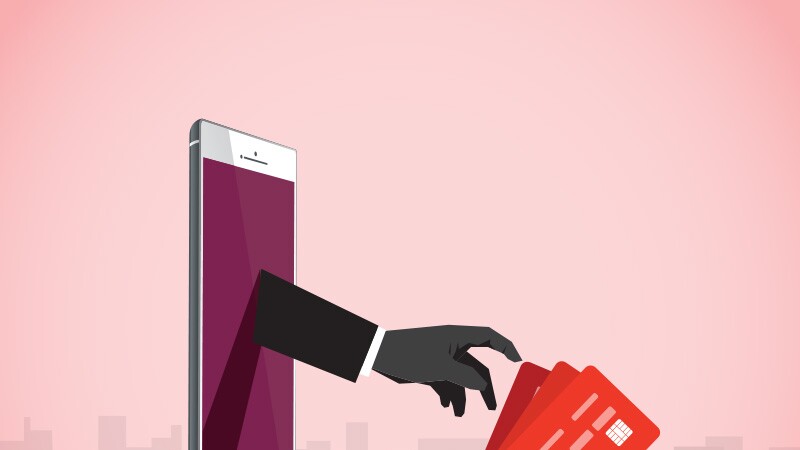 A law that takes effect Sept. 1 aims to prevent the financial exploitation of older Nebraskans.

This year, the Legislature overwhelmingly approved the Protection of Vulnerable Adults from Financial Exploitation Act, which AARP Nebraska also strongly supported.

The law authorizes broker- dealers and investment advisers to place a hold on financial transactions and distributions if they suspect that a vulnerable adult is being exploited.

The act also creates a voluntary reporting structure for investment professionals to notify Adult Protective Services to delay a transaction and conduct an internal review. Plus, it allows for a notification to a previously designated third party.

The law expands on legislation passed in 2020 that authorizes banks and other financial institutions to place holds on customer transactions in cases of suspected financial exploitation.

Learn more here.