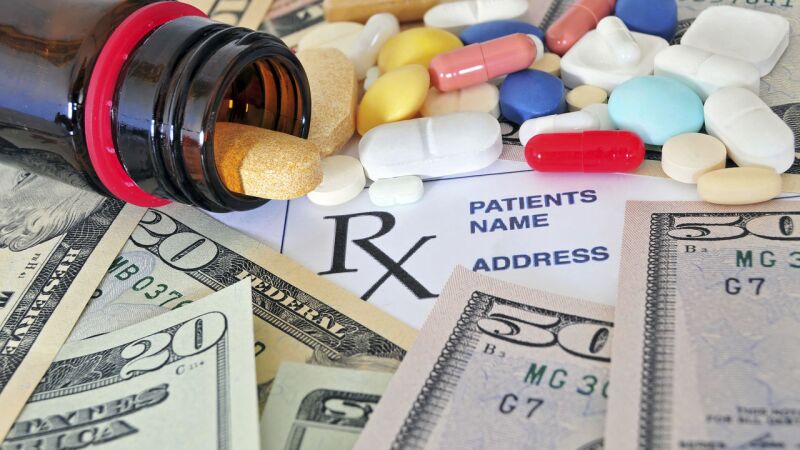 A new AARP survey of Nebraska residents 45 and older found that nearly 80 percent are concerned about high prescription drug prices.

AARP Nebraska supports the association's Stop Rx Greed national campaign. Earlier this year the U.S. House of Representatives passed a bill to address the issue. It is now in the Senate.

"The ongoing coronavirus pandemic makes access to affordable prescription drugs and health care more important than ever," said Todd Stubbendieck, AARP Nebraska's state director.

The survey of more than 700 residents showed strong support for allowing Medicare to negotiate with drug companies for lower prices, making it easier for generic drugs to come on the market and capping how much Americans must pay out of pocket for their prescriptions.

Learn more at aarp.org/ne.