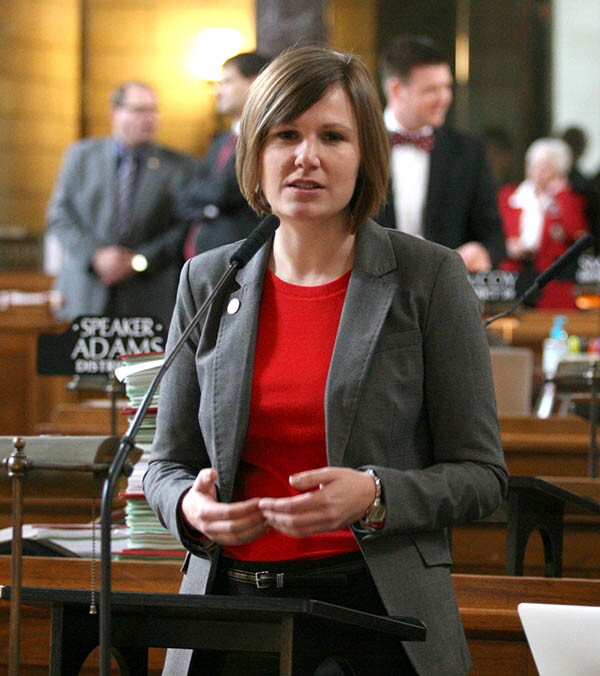 The Aging Nebraskans Task Force today released recommendations to plan for the future of the state's rapidly aging population. The number of Nebraskans age 65 and over is projected to grow from 246,277 in 2010 to 324,697 in 2020 - a 31.6% increase.

"Long term planning is the best strategy for promoting high quality of life for seniors in Nebraska while also maintaining good stewardship of state dollars. Promoting home and community based care, personal responsibility for financial planning, and strategic coordination of services, among other strategies, will achieve both goals," said State Senator Kate Bolz, chair of the task force, "Ultimately, this is about supporting seniors and their families to live the Good Life in Nebraska for as long as possible."

Specific recommendations include:

Developing a home care bill of rights to inform Nebraska seniors about their rights and responsibilities in the home care setting;
Creating a state plan for Alzheimer's disease and related dementias to align training, resources, and funding;
Improving information and referral systems through an Aging and Disability Resource Center model, centralizing systems to serve people across their lifespan.
The task force included State Senators Kathy Campbell, Tanya Cook, Al Davis, and Heath Mello, along with representatives from the administrative branch, the judicial branch and community stakeholders.

"This report represents a vision for aging services in Nebraska that keeps seniors and their family members at the center of policy," said task force member Mark Intermill of AARP Nebraska. "It is the first step towards a 21st century system for seniors in Nebraska, we look forward to the continued work of the Aging Nebraskans Task Force."

The task force will continue its work through 2016. Read the full report here.