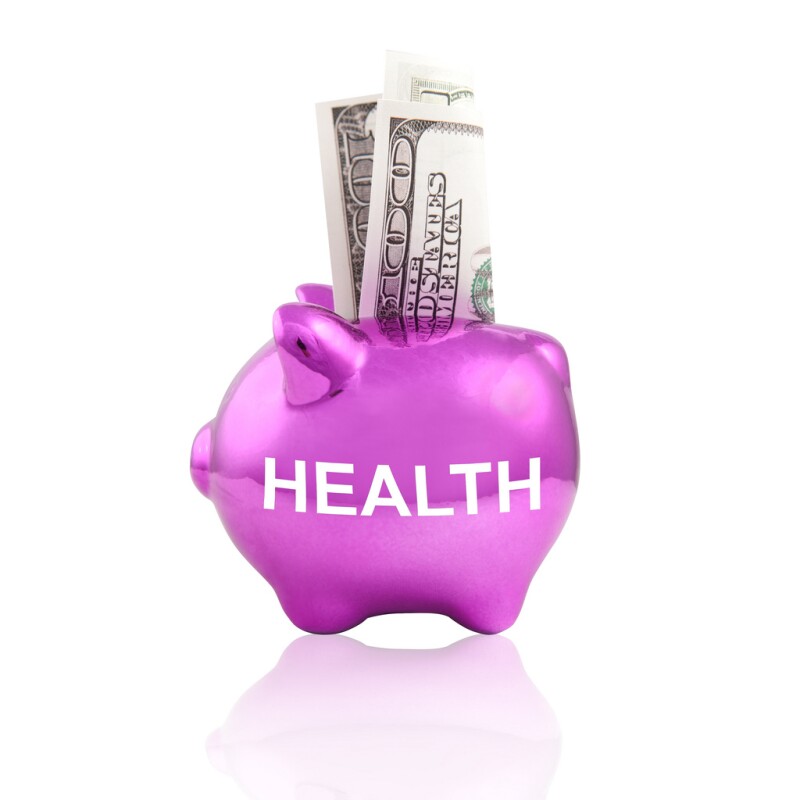 #4 - A majority of Nebraskans support Medicaid Expansion.


AARP Nebraska commissioned a survey of Nebraska residents to explore their views on expanding Medicaid in Nebraska. A telephone survey was conducted between March 1 and March 7, 2013. A total of 600 interviews were conducted. The survey has a margin of error of 4.1%. The first question sought the opinion of respondents on Medicaid expansion.

As a result of the new health care law, states have the option to expand Medicaid to cover adults with no children who earn up to $15,000 a year. The federal government will pay 100% of the costs for the first three years, and after that the states will pay 10% and the federal government will pay 90%. How strongly do you support or oppose expanding Nebraska's Medicaid program?

Strongly Support 28.7%

Somewhat Support 24.2%

Neither Support or Oppose 13.3%

Somewhat Oppose 12.6%

Strongly Oppose 15.1%

Not Sure/Refused 6.1%



The highest levels of support came from groups that have the most difficulty with health care costs. Medicaid expansion was most strongly supported by the following groups.

Persons aged 50-64 58.0%

Persons who are unemployed 62.9%

Persons who are divorced or separated 65.7%

Persons with income below $35,000 69.6%



A follow-up question sought respondents' opinions on Medicaid expansion if the cost of expansion could be offset by reduction in spending for other health programs for low-income Nebraskans.



Budget analysts have identified a number of state health programs for low-income Nebraskans that will no longer be needed if Medicaid is expanded. If the cost of Medicaid expansion can be covered by eliminating unnecessary government programs, would you support or oppose Medicaid expansion?

Strongly Support 31.6%

Somewhat Support 30.6%

Neither Support or Oppose 7.0%

Somewhat Oppose 11.2%

Strongly Oppose 12.0%

Not Sure/Refused 7.7%



For those who expressed an opinion, 3 out of 4 supported Medicaid expansion if cost of expansion can be offset by savings in other programs.

This fact sheet is brought to you by AARP Nebraska. For more information, contact Mark Intermill at 402-323-5424 or mintermill@aarp.org.