AARP New Mexico
Working for you right here at home on things that matter to you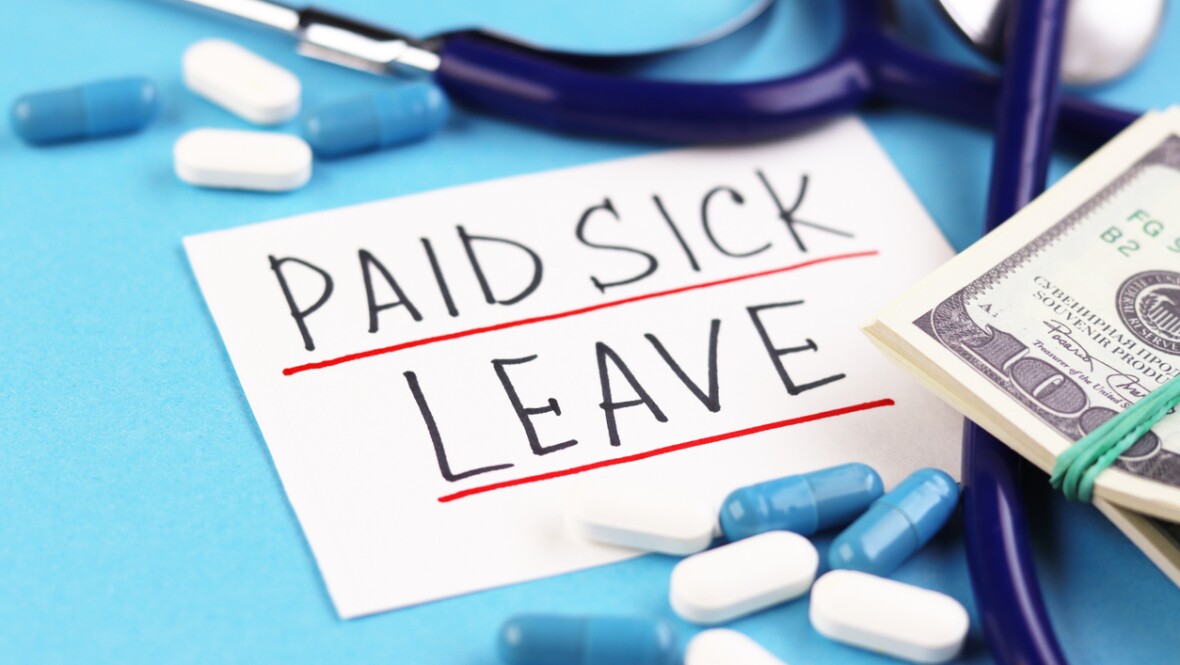 JUL 29, 2021
By this time next year, New Mexico workers will have paid time off regardless of their circumstance. Part-time, full-time and temporary workers will all begin to accumulate paid time off thanks to a piece of legislation passed this year and signed into law by Gov. Michelle Lujan Grisham.
JUL 30, 2021
AARP New Mexico encourages residents who are struggling to afford high-speed internet to look into the recently launched Emergency Broadband Benefit (EBB) program. The EBB is a $3.2 billion Federal Communications Commission (FCC) program to help Americans access the affordable, high-speed internet they need during the COVID-19 pandemic.
MAY 24, 2021
Long before the pandemic hit, New Mexico leaders were aware the State's high-speed internet, or broadband system, needed work. Some areas still have no internet access at all while others have it but it is either slow or unreliable.
However, as the state went into lockdown last March and people began working from home; using more telemedicine; home schooling and trying to stay connected to loved ones; those issues were exacerbated and underscored. The need to fix them became more urgent.