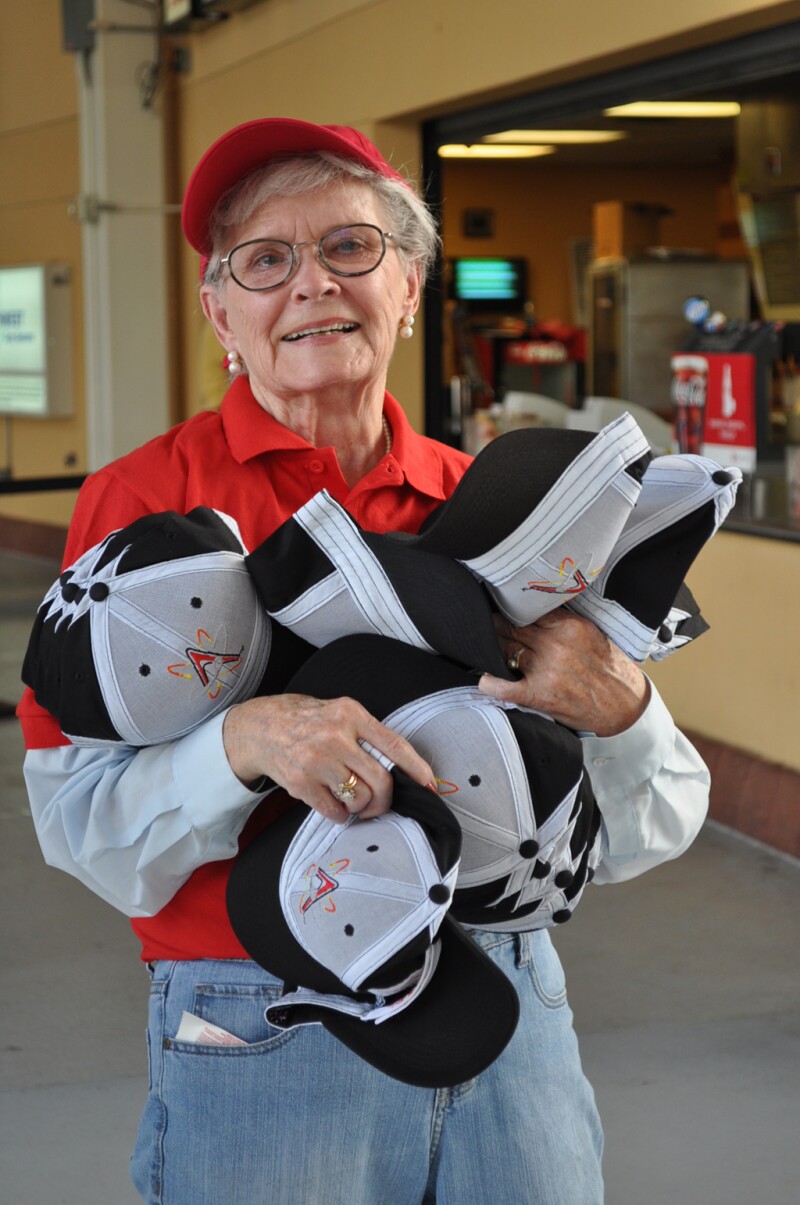 AARP New Mexico is partnering with the Albuquerque Isotopes to bring an AARP afternoon of fun and information to the ballpark.

On Aug. 11 th AARP New Mexico will be the main sponsor of the Isotopes game against the Tacoma Rainiers starting at 1:35 p.m. The first 3,000 guests through the ballpark's front gate will receive an AARP/Isotopes Orbit bobble-head.

"The main focus of the event is to showcase AARP and the work we do here in New Mexico in a fun and relaxing environment," said Gene Varela, AARP New Mexico State Director. "But we will also have a booth on the concourse with information on hand to answer any questions people have on the Affordable Care Act and how it benefits them and their families. We'll also be encouraging people to participate in our You've Earned a Say initiative to help protect Medicare and Social Security."

You've Earned a Say is an initiative that AARP began early last year encouraging people to make their voices heard on the future of Social Security and Medicare so that lawmakers don't include harmful cuts to the programs as a means of solving the country's deficit.

"AARP strongly believes that people have earned a say in how these programs are shaped for the future and that our Congressional Delegation needs to hear their thoughts and concerns," Varela said.

Although such topics are serious issues, Varela emphasized that the main point of the day was so people could learn more about AARP while enjoying baseball.

Tickets for this event are regular price and can be purchased through the Isotopes box office.

However, AARP Members will receive a buy one, get one free ticket to the Isotopes game, Aug. 14, against the Salt Lake Bees. Members simply show their AARP membership card at the box office to get the discounted tickets.

Caption: AARP NM Volunteer Mary Stockley gets ready to handout baseball hats at last year's AARP night at the ball park. This year, the first 3,000 guests will receive an Orbit bobble head.