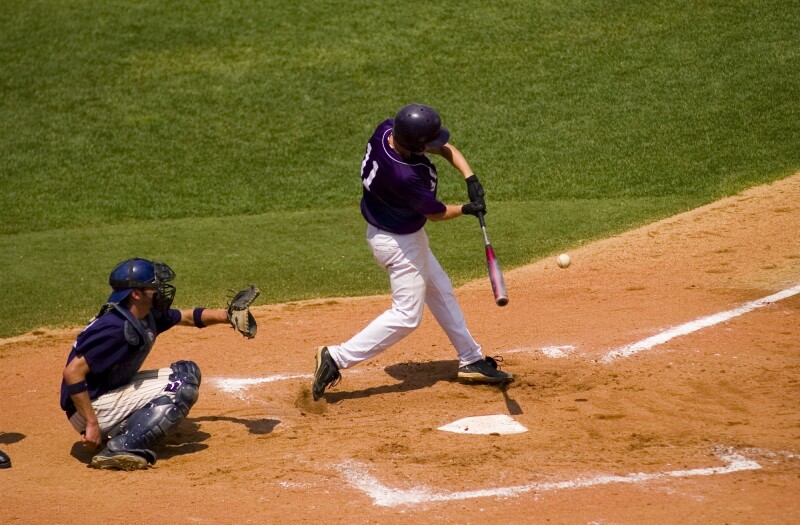 The AARP New Mexico team will be in the Farmington area, Aug 1 to Aug. 4, joining in the baseball fever that comes along with the AABC Connie Mack World Series, which has called that city home for 50 years.

While the event is new to a number of the volunteers and staff, AARP New Mexico's newest staff member, DeAnza Valencia-Sapien, Associate State Director for Advocacy, knows the event inside and out.

"I grew up in Farmington so I'm well aware of the excitement and fun that Connie Mack generates each summer," Valencia-Sapien said. "I think this will be a great opportunity for AARP New Mexico to showcase what we do here in New Mexico and talk to the people in the Farmington, all while enjoying a little baseball."

AARP New Mexico will be staffing an information booth throughout the tournament and is also a sponsor of the event.

While a large part of the visit will be spent at Ricketts Field, we'll also take the opportunity to meet with area legislative leaders. Other events that are open to the general public include:

Getting to Know AARP -- Tuesday, Aug. 2, Navajo Hogback Senior Citizen Center, 10 a.m. to 12 p.m. This special presentation is an overview of AARP, who we are, the work we do both at the National level and here in the state and the resources we have that might be helpful to New Mexicans across generations.
Family Caregiver Mixer -- Tuesday, Aug. 2, St. Clair's Winery and Bistro, 5150 East Main Street, 6 p.m. to 8 p.m. This event is a relaxed evening where family caregivers can unwind, visiting with other caregivers, sharing experiences and obtaining information and resources. Seating is limited so call 1-877-926-8300 to reserve your space. A few walk-ins may be accepted if there is room. Information on caregiving will also be at the Connie Mack Booth for those who can't make the mixer.
The events are free and you don't have to be an AARP member to participate.

"We're really looking forward to spending some time in the Four Corners. And I of course am looking forward to coming home. We hope people will come by our booth at Connie Mack and just visit or attend one of our events," Valencia- Sapien said.

For more information on any of the events listed call 505-303-9587.

(Photo by Donald Linscott)