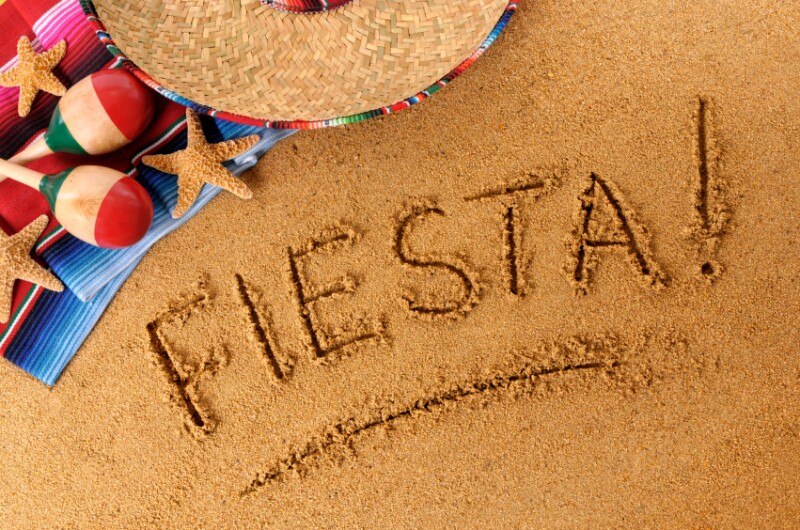 It's a day of family fun, good music and community resources. Join AARP New Mexico for its Fourth Annual Fall Festival Saturday, Oct. 18 th, in Albuquerque.
"One of the things that continue to make this event so much fun and such a success is that it attracts families across several generations," said Shanna Lapsley, AARP New Mexico Associate State Director for Multi-Cultural Outreach. "There really is something for everyone."
The main stay of the event is a resource fair that features booths by several community organizers such as the New Mexico Direct Caregiver's Coalition, Senior Citizen's Law Office, and the New Mexico Department of Health's Bureau of Health and Emergency Management, as well as AARP.
"We want people to know the resources that are out there and available to them, right in their own community whether you're a family caregiver, a grandparent raising grandkids or need some kind of legal assistance – there is help and often right around the corner," Lapsley said.
But instead of just making it another resource fair, Lapsley wanted it to be fun and family oriented and came up with the idea of including live music, games for the children and free hot dogs.
"The Fall Festival brings the community together for some simple fun and family time, while showcasing what AARP and other neighborhood organizations have to offer. We really just want people to come and have a good time," Lapsley said.
"In previous years we've been blessed with some amazing New Mexico weather, which provides a beautiful backdrop for the fiesta. We're optimistic that will continue this year," she said.
As in previous years, the event is at the National Hispanic Cultural Center's Plaza Mayor, 1701 Fourth St. SW, Albuquerque, from 11:30 a.m. to 2 p.m. Festival planners ask that people register by calling 877-926-8300 toll-free but walk-ins are welcome.
(Istock photo by Hatman12)