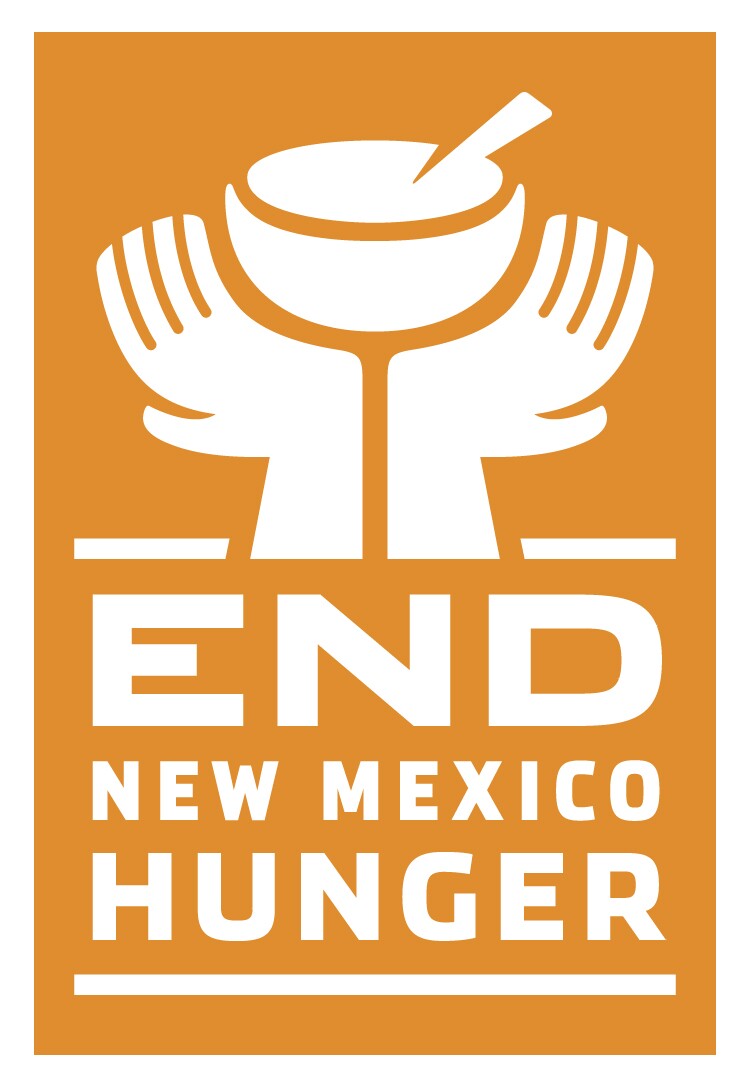 Isleta Resort and Casino will be the site of a two-day Summit that will take a comprehensive look at hunger issues across New Mexico with the goal of identifying ways to end hunger in our state.

The End Hunger in New Mexico Summit, set for Thursday and Friday, July 17 th and 18 th, at the resort will be conducted conference style with a variety of workshops, keynotes and exhibits all focusing on hunger and related issues such as nutrition, public assistance, resources for the homeless, after school and snack programs, and discussion on the best approaches to address food insecurity.

Last fall, the North Central New Mexico Economic Development District, through the Area Agency on Aging, convened a variety of groups, including food banks, community organizations, and state agencies together to start planning the Summit and to build a collaboration that could work on issues identified at the Summit well into the future.

"We knew at the time that this wasn't going to be an easy fix," said Tim Armer, North Central's Executive Director. "While feeding people through food banks is important, you have to look at the systems that are causing people to go hungry in the first place and address those if you want to solve the problem on a long-term basis. We are hoping the Summit is the first step in identifying what needs to be done and how to get there."

Another critical part of the Summit is to raise people's awareness that hunger is an issue for many people in the state and not just those who are homeless but people who are often our neighbors.

"Senior centers around the state serve meals to more than 49,000 elders, many of whom are homebound," said Gino Rinaldi, Cabinet Secretary of the New Mexico Aging and Long-Term Services Department. "We are very proud of that effort, and there are many people and agencies doing great work in the fight against hunger. This summit promises to help these resources work more effectively together for the benefit of New Mexicans."

New Mexico ranks No. 1 in the country for hunger among children and No. 2 for senior hunger. The statistics are sobering – 40,000 people in our state seek food assistance each week, 40 percent of the people who receive assistance are children under 18 and 7 percent are under age 5, while 13 percent are senior citizens.

"These statistics are really depressing," said Beth Velasquez, AARP New Mexico Associate State Director for Communications. "Food insecurity means that people don't know where their next meal is coming from. Can you imagine opening up the pantry or refrigerator door and nothing is there? Nothing. Hunger is not something that is happening elsewhere. It happens right here in our neighborhoods. People may have a job, a house and a car but they can't put food on the table."

Armer said, "Lt Gov. Antonio Chewiwi of Isleta Pueblo will give the welcome and we've asked Gov. Susana Martinez, Mayor Richard Berry, and members of our Congressional delegation to speak on their plans to address hunger in our state. Their inclusion will be vital to moving forward on any programs or legislation that might be identified at the Summit."

The Summit, however, is not just for people who are working on hunger issues. Organizers said anyone who has an interest in the issue and wants to share ideas and get the discussion started is invited to come.

In lieu of a registration fee, participants are asked to bring a one-half full bag of groceries containing non-perishable foods.

Since the 2014 New Mexico State Legislature declared Monday July 14 th through Friday, July 18 th as New Mexico Hunger Week, a food drive will be conducted those days outside of the Isleta Resort and Casino. People can bring donations to the truck parked outside the hotel entrance. Proceeds will benefit the Roadrunner Food Bank.

For more information on the End Hunger in New Mexico Summit visit www.ncnmedd.com or call 1-866-699-4927. The event is being sponsored by the AARP Foundation and the New Mexico Aging and Long-Term Services Department.