AARP Fraud Watch Network Offers Tips on Preventing Top 10 Scams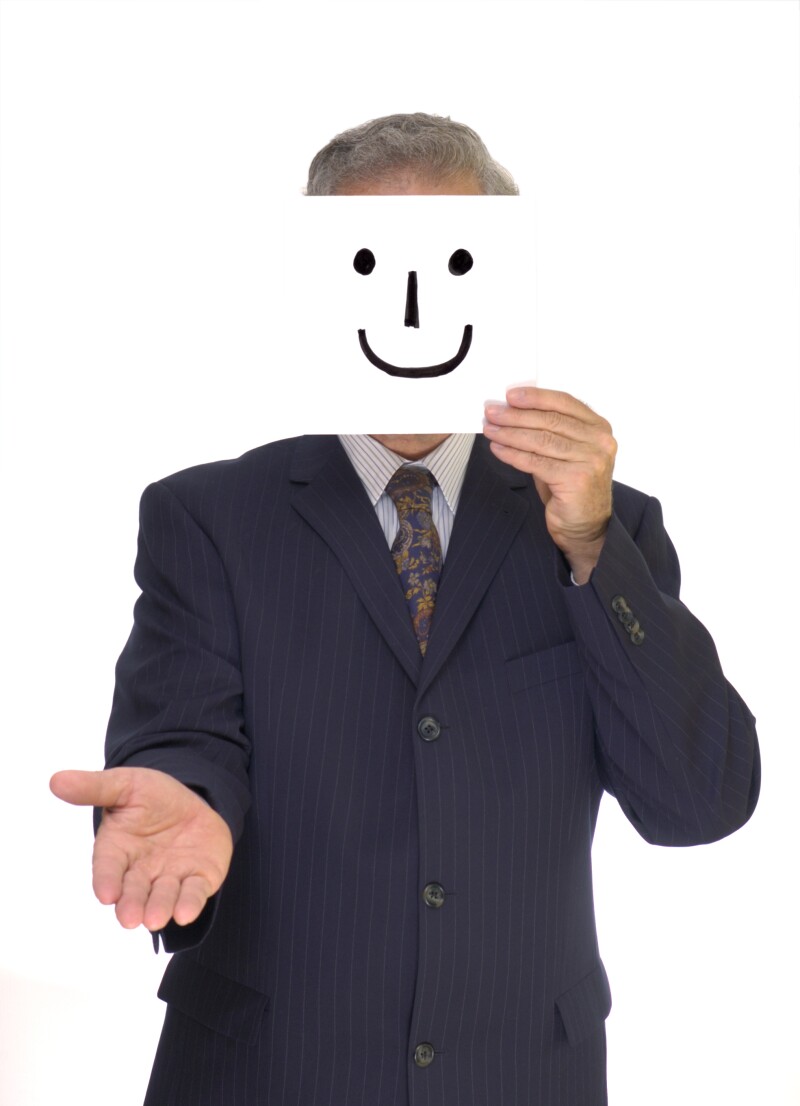 On the heels of a new report showing the top scam in New Mexico are Imposter Scams, the AARP Fraud Watch Network offers tips so people can learn how to protect themselves from all 10 of the top scams reported by New Mexicans in 2014.
According to the FTC's Consumer Sentinel Network Data Book, 10,556 New Mexicans reported being scammed last year. The imposter scam topped the list of consumer complaints. Age-wise, those in their 50s filed the most complaints – about one in five – while 18 percent of complaints were made by those in both their 40s and 60s. People age 70 and older filed 10 percent of complaints.
In the Imposter Scam someone impersonates police officers, federal agents or financial service companies, scammers use their "authority" to scare you into paying them. Or, they pretend to be a friend or loved one in trouble who needs money. Examples include a phone call from an IRS official ordering you to pay back taxes, or someone pretending to be a grandchild stranded in a foreign country in need of money from you to get out of trouble.
If you are contacted by someone making the claims above don't wire money or provide personal data over the phone to anyone claiming to be from a government agency like the IRS. Real federal agents don't email or call to demand immediate payment -- official correspondence will come by U.S. mail.
If someone calls claiming to be a family member in distress, check the story with other family members or ask the caller questions that a stranger couldn't possibly answer.
"Con artists don't care how hard New Mexicans have worked," said Jackie Cooper, AARP New Mexico State President. "AARP launched the Fraud Watch Network to help people outsmart con artists before they strike. Our mission is to help people safeguard against identity theft and scams so they can keep their hard-earned money."
The AARP Fraud Watch Network arms New Mexicans and all Americans, with the tools they need to spot and avoid scams. A free resource for people of all ages, the Fraud Watch Network offers real-time alerts about the latest scams in your state, a scam tracking map where people can report on scams so their friends and neighbors know what to watch out for, a guide to outsmarting con artists, and a helpline where people can talk to a trained volunteer for advice if they or someone they love has been scammed.
The top scams for New Mexico are as follows:



Imposter Scams – 1,536 complaints, 15 percent

Debt Collection -- 1,097, 10 percent

Prizes, Sweepstakes and Lotteries -- 838, 8 percent

Banks and Lenders – 647, 6 percent

Telephone and Mobile Services – 596, 6 percent

Auto-Related Complaints – 435, 4 percent

Shop-at-Home and Catalog Sales – 338, 3 percent

Television and Electronic Media – 261, 2 percent

Internet Services – 233, 2 percent

Credit Bureaus , Information Furnishers and Report Users – 218, 2 percent
Tips on how to avoid the top scams of 2014  -- click here.
The agency's Consumer Sentinel Network Data Book is based on consumer complaints filed with the FTC, and is available to more than 2,000 civil and criminal law enforcement agencies across the country and abroad to help identify fraud trends, research cases, identify victims and track possible targets. It does not include "Do Not Call" complaints.
(Photo credit: Istock photo by Kalulu.)