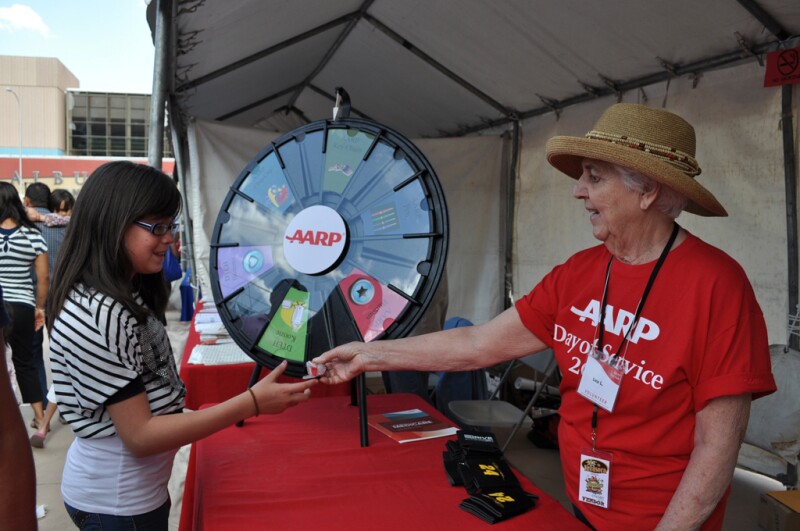 Many people don't realize that AARP has a local presence here in New Mexico through the State Office in Santa Fe and the AARP Information Center in Albuquerque.

Learn more about what the Information Center has to offer during an open house, Tuesday, July 30th, 1930 Juan Tabo NE Suite J, from 2 p.m. to 6 p.m.

"The Information Center is another way we can put valuable resources in the hands of our members and the public in general," said Bert Benedick, the Center's Volunteer Manager. "Not only does the Center have information on AARP's programs and services but also some of the available resources in the Albuquerque metro area that are provided by the city and other organizations."

Some of the inforamtion on display Tuesday will be on AARP's programs such as the AARP Tax program, the the AARP Driver Safety course, and activities the State Office is working on. The Center is also seeking volunteers to help as well.

For more information on this free event, contact Shanna Lapsley at 505-603-6101 or visit www.aarp.org/nm.