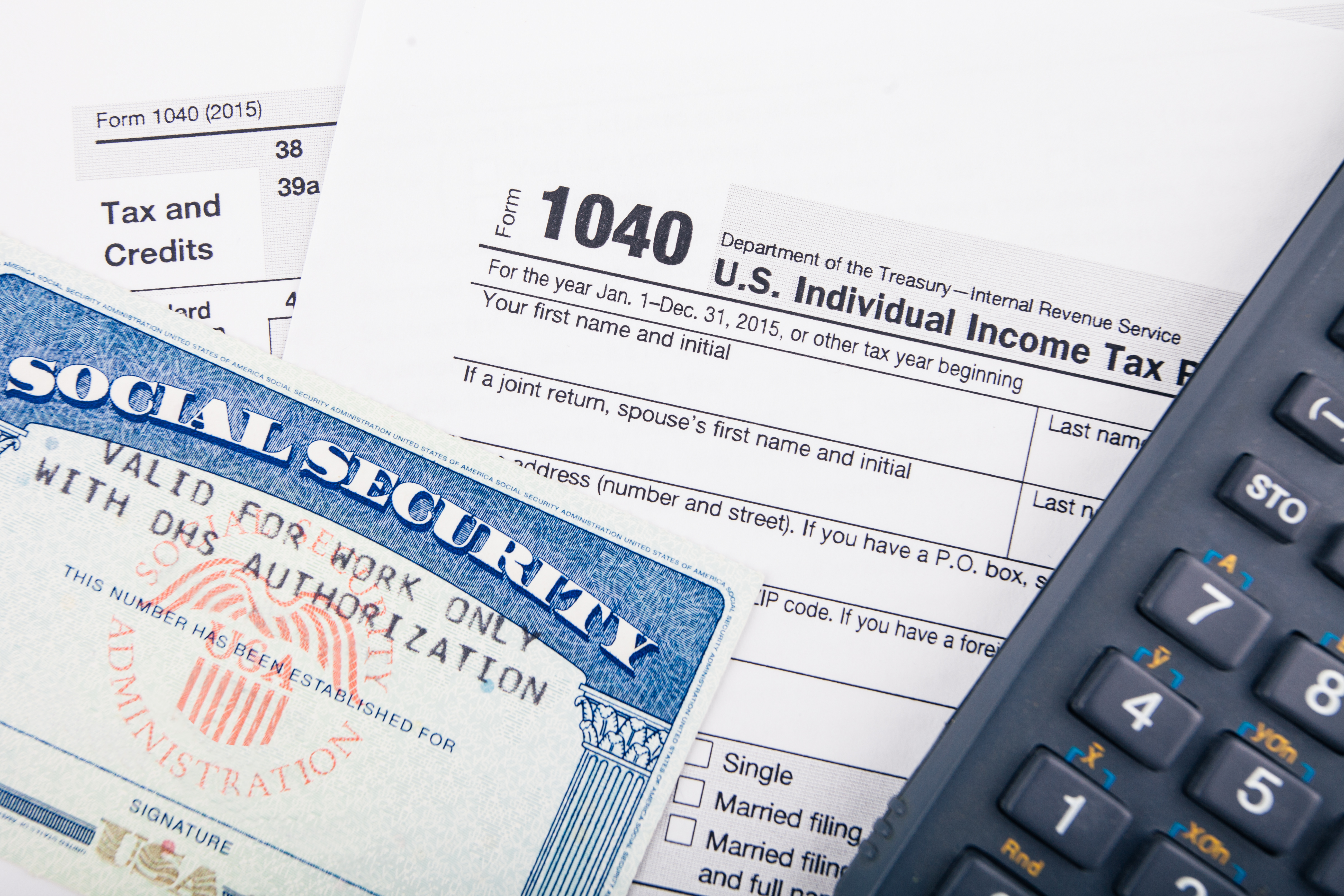 A new state law eliminated the state income tax on Social Security benefits for most retirees, starting with the 2022 tax year.

New Mexico is one of only 12 remaining states to tax Social Security benefits, and AARP New Mexico has advocated for years to end the practice.

"What this means is when people file their taxes in 2023, the benefits they received in 2022 will not be taxed," says Othiamba Umi, AARP New Mexico advocacy director.

Individuals earning over $100,000 a year and married people filing jointly who earn more than $150,000 will still be subject to the tax.

An AARP survey last fall showed that 80 percent of New Mexico registered voters age 50-plus wanted the tax eliminated. Learn about AARP New Mexico advocacy efforts at aarp.org/nm.