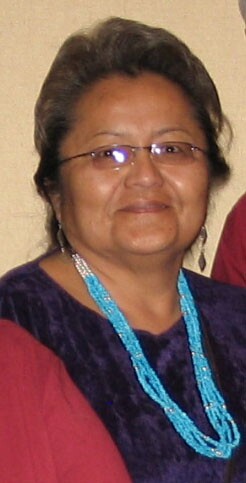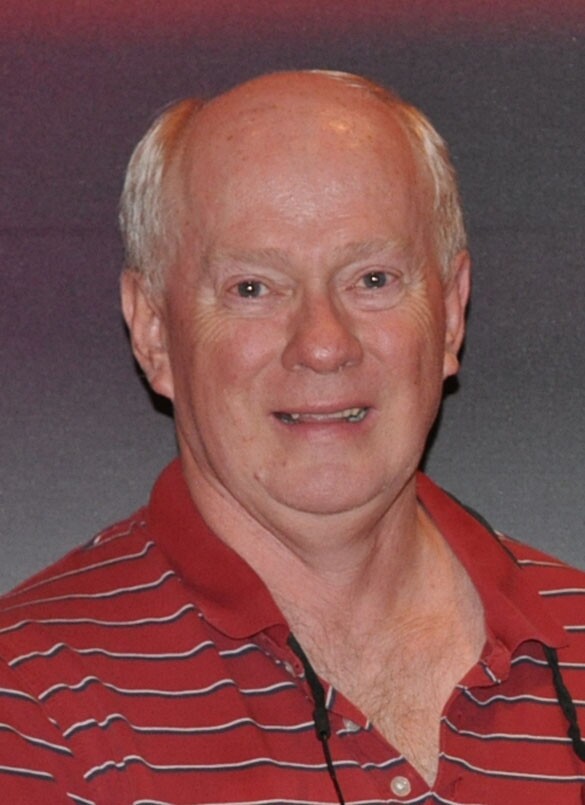 Two of AARP New Mexico's volunteer leaders, Jerry Gunderson, of Las Cruces, and Mabel Blacksheep, of Window Rock, AZ, have been accepted into the AARP Volunteer Leadership Institute. The Institute is an intensive leadership program that prepares volunteers for new responsibilities and opportunities that support AARP's mission.
Each state nominates volunteers who have done outstanding work and would benefit from this unique development opportunity.
"Jerry Gunderson moved to Las Cruces from Bloomington, MN, just a few years ago, where he did work with AARP Minnesota as well," said Gene Varela, AARP New Mexico State Director. "As a result, Jerry hit the ground running and, in working with the Las Cruces Chapter, has really been raising AARP's visibility in the area. We feel that by attending the Leadership Institute, he'll add more skills and resources for AARP's efforts in the Las Cruces area."
Gunderson recently became the AARP Las Cruces Chapter President and has been working hard to recruit local volunteers as well as build partnerships with other community organizations and government agencies.
Mabel Blacksheep has also helped raise AARP's visibility within the Navajo Nation, the laregest Native American reservation in the United States. Because of Window Rock's proximity to Utah, Arizona and New Mexico, Blacksheep does outreach activities in all three states but AARP New Mexico is proud to call her one of their own.
"Mabel has been an active volunteer for over 10 years now and has helped us provide valuable information to the people of the Navajo Nation," Varela said. "Because she knows the people, the culture, and especially the language, she can effectively communicate with her neighbors on issues such as health care, Social Security and caregiving. With this new training, Mabel will be able to expand her leadership role in reaching Native American communities."
"I'm excited that Mabel and Jerry will have this opportunity to increase their leadership skills. I know they will continue to play a key role in helping New Mexicans achieve their real possibilities," Varela said.
For more information on volunteering, visit www.aarp.org/volunteer