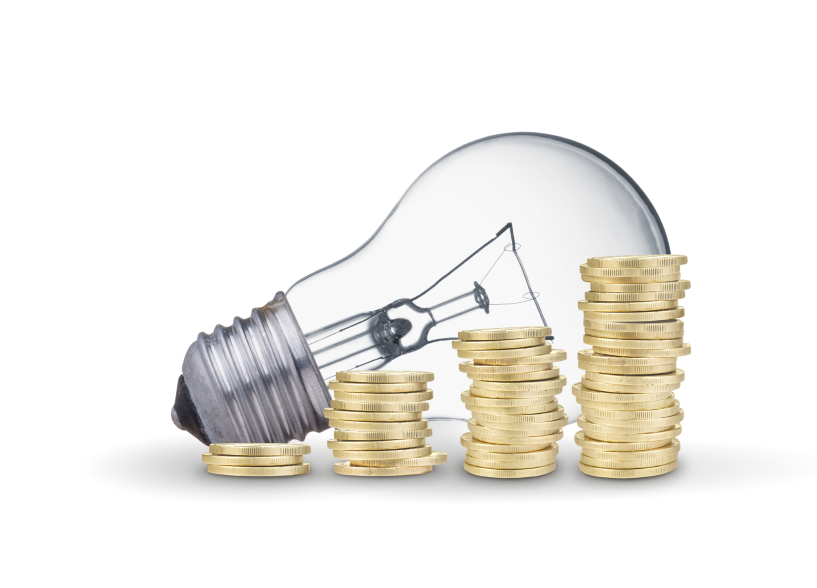 Public Service Company of New Mexico (PNM), the state's largest electricity provider, is asking the state Public Regulation Commission to approve its second rate hike in two years. The utility says it needs the extra money to help shut down two coal-fired power plants in northwestern New Mexico.

"We understand that rate increases are needed from time to time, but AARP wants to ensure that any rate increases are absolutely necessary and are kept to an amount that serves both the utility and the consumer," said Leonel Garza, AARP New Mexico's volunteer legislative committee chairman.

In September, the commission approved an average increase of 9 percent for residential customers. Then, in December, the utility filed another request seeking an additional 14 percent.

AARP New Mexico is asking members to weigh in on the proposal. If you would like to get involved and volunteer with the AARP state office, call 866-389-5636 toll-free.