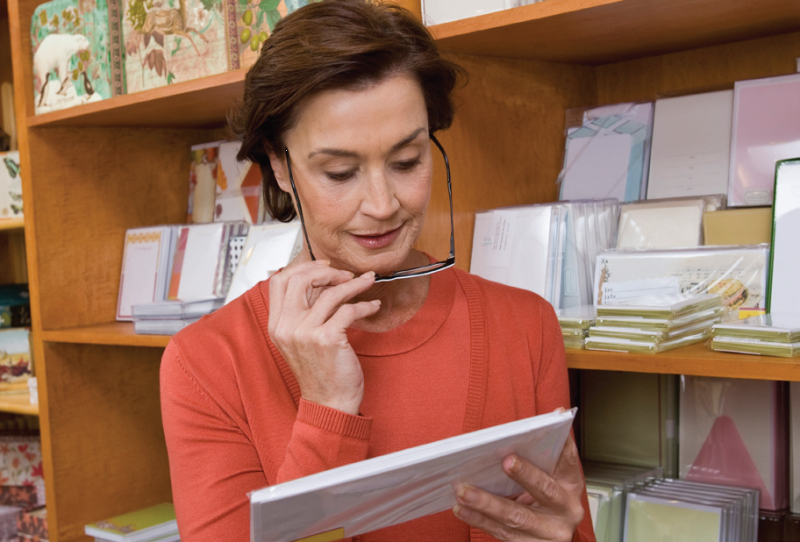 AARP New Mexico is teaming up with the U.S. Small Business Administration (SBA) and SCORE Albuquerque. The SBA and SCORE will host an "encore entrepreneur" event in Albuquerque, April 17th, from 9 a.m. to 11 a.m., at the SBA office, 500 Gold Ave. SW, Suite 11301. Participants must register at http://albuquerque.score.org/localworkshops or by calling 505-248-8232.
The event will feature representatives from the Albuquerque SCORE and AARP chapters as well as SBA personnel to explain to potential business owners the counseling and small business services available to them.

SBA New Mexico District Director John Woosley stated, "We are very pleased to have this opportunity to work with SCORE and AARP to help people in the 50+ age group who are considering entrepreneurship as an employment alternative."

Albuquerque SCORE Chair Dar Johnson mentioned that "SCORE has a tremendous client success rate for clients that stay with SCORE 'For the Life of Your Business'. We look forward to assisting new entrepreneurs becoming successful. Now is a great time to start the planning for your new and exciting."

"AARP supports developing opportunities for older Americans to pursue entrepreneurship as a means to generate income, boost financial security and assist others in meeting needs," said Gene Varela, AARP New Mexico State Director. "AARP creates real possibilities by connecting experienced workers with the practical information and guidance they need to start or grow a small business."

AARP and SBA are teaming up to host National Encore Entrepreneur Mentor Month in April targeted at individuals over the age of 50 who want to start or grow their own business. Building on the success of a joint AARP and SBA Mentor Day last October, the two organizations will match these "encore entrepreneurs" with successful business owners and community leaders for advice and assistance.

Throughout this month, AARP state offices, SBA District Offices and SBA Resource Partners, such as SCORE, will host more than 150 events around the country.

Small business ownership is a good option for many baby boomers. One in four individuals ages 44 to 70 is interested in becoming an entrepreneur and 63 percent of Americans plan to work during retirement, according to the website www.encore.org.

AARP and SBA are also producing two webinars this month to help current and potential entrepreneurs. For more information, and to register, visit www.aarp.org/startabusiness. You may also go online to www.sba.gov/encore for other resources available for entrepreneurs over the age of 50.