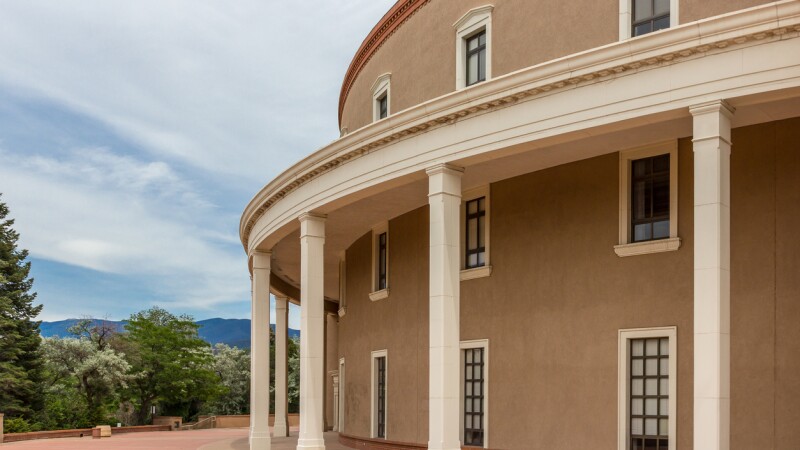 AARP New Mexico's Las Cruces chapter is sharing an overview of outcomes from the 2022 state legislative session and their impact on residents.

Policy priorities this year included reducing the cost of prescription drugs, eliminating the income tax on Social Security benefits, continuing the expansion of high-speed internet and ensuring that programs for older adults receive adequate funding. AARP New Mexico has about 30 volunteer advocates who talk with lawmakers about topics such as health care, utilities and consumer issues.

The event, being held Tuesday, March 16, at 2 p.m., is available for viewing online by going to aarp.org/nm.