AARP New Mexico
Working for you right here at home on things that matter to you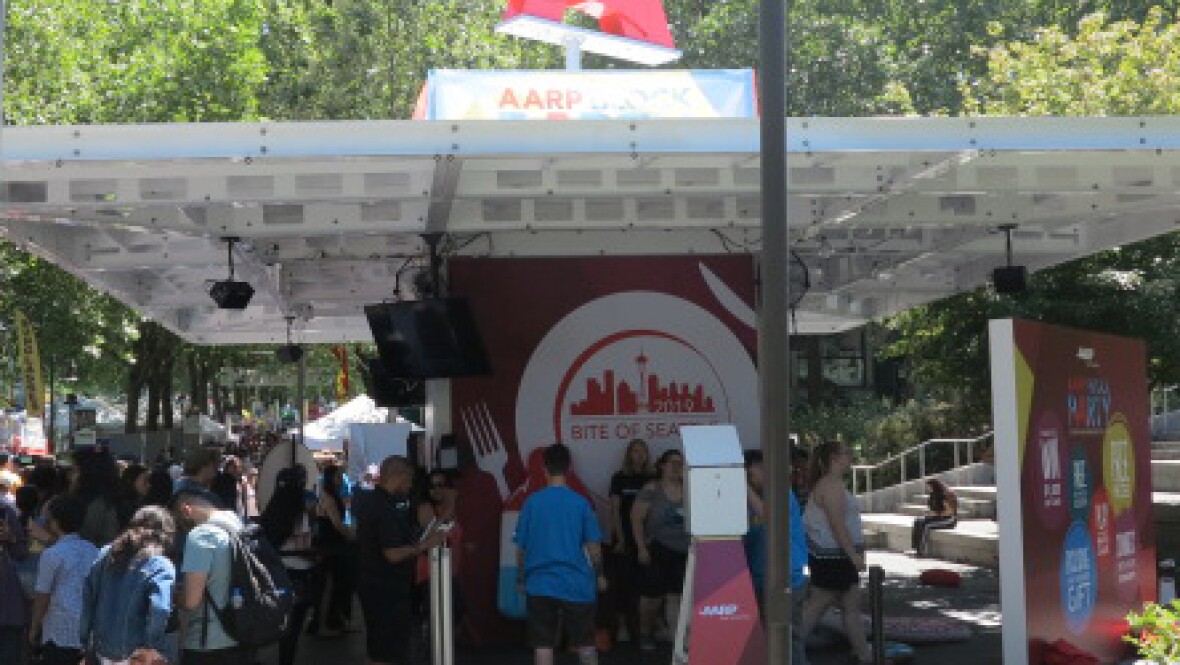 OCT 2, 2019
AARP is excited to bring its Block Party back to the Albuquerque International Balloon Fiesta for the fourth year in a row. In addition to our activations, AARP is spotlighting the work of their charitable affiliate, AARP Foundation, which works to end senior poverty by helping vulnerable older adults build economic opportunity and social connectedness.
SEP 12, 2019
Share ways you make a difference in your neighborhood to enter
AUG 8, 2019
Americans are tired of paying some of the most expensive prices for prescription drugs in the world. AARP is asking people to join it in urging Congress to work together to find solutions to these high prices and lower drug costs.
AUG 12, 2019
Keynote Will Address What Makes a Community Vibrant, Healthier, Happier and Safer