AARP New Mexico
Working for you right here at home on things that matter to you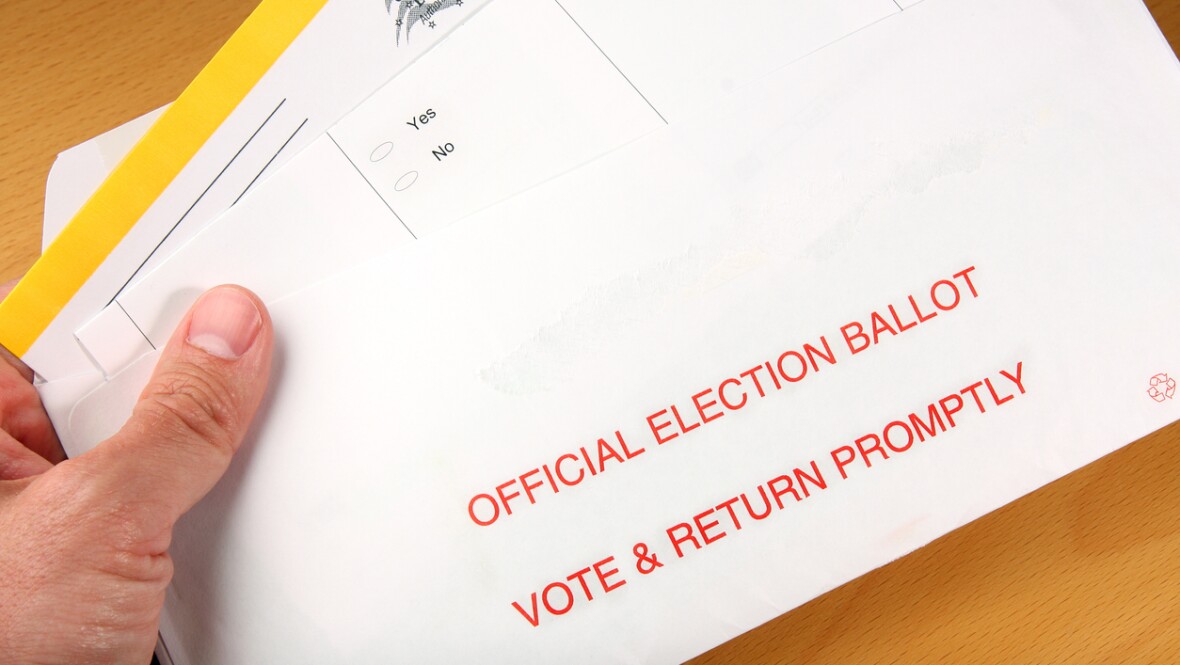 APR 29, 2020
With the spread of COVID-19 still a concern, the New Mexico 2020 primary election, scheduled for Tuesday, June 2, will look different this year.

While the New Mexico Supreme Court ruled that a traditional election should move forward, to ensure everyone's safety, in-person polling places may be limited resulting in the possibility of larger crowds and longer lines.

APR 7, 2020
Even though these are difficult and uncertain times, it is still vitally important that New Mexicans take a few minutes and fill out the 2020 Census so we have an accurate count.
APR 15, 2020
AARP is providing information and resources about COVID-19 to help older New Mexicans and their families protect themselves from the virus and prevent it from spreading to others.