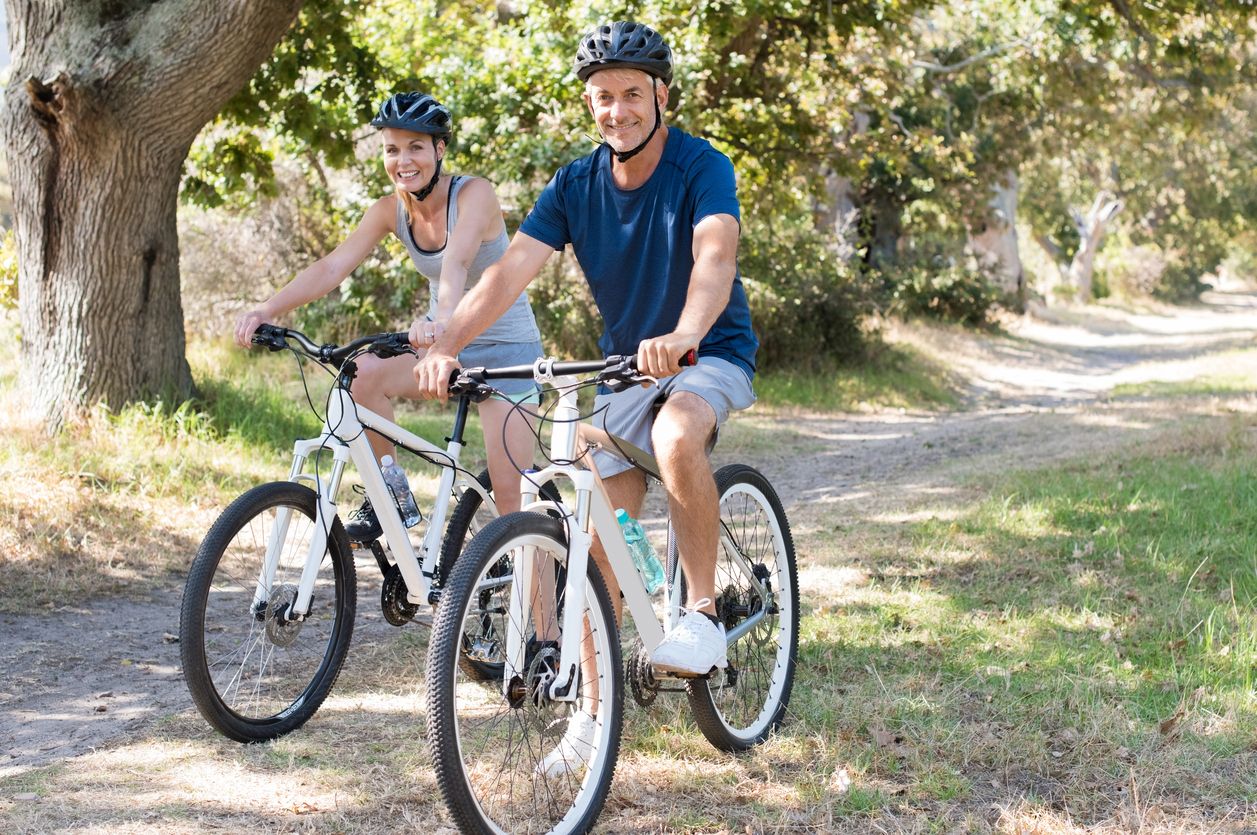 With New Mexico's sunny skies and wide open spaces, many people think that cycling would be a great outdoor activity but wonder how to get started, what kind of bike to get and how to stay safe.

AARP New Mexico Volunteer Joe Abbatacola, an avid bike rider, has created a special free class to address those very questions.

Your Road to Health and Wealth … by Bicycle will be offered July 28 th in Santa Fe and Aug. 8 th in Albuquerque.

"Living a healthy lifestyle is important to me," Abbatacola said. "I want to take care of myself and age gracefully."

While some people bike for leisure or exercise, Abbatacola bikes primarily for transportation purposes. He gave up his car 15 years ago and has since racked up over 46,000 miles on his bike, which has given him a different perspective on biking and the challenges someone might face.

"Whether you're biking for fun or for transportation, it has tremendous benefits to your health. It's low impact on your joints, strengthens your immune system and can provide a cardio workout," he said.

The class will be part inspiration, part educational and also cover the safety aspects of biking.

"I've learned a lot of tips and tricks in my 46,000 miles," Abbatacola said.

He hopes the class will be a fun, interactive experience. It is open to all ages, although there will be some special considerations talked about for 50-plus riders, and the course is free. Some items that will be covered in addition to safety and the health benefits of cycling, is how to find the right bike and what technologies are available.

The Santa Fe Class is scheduled for July 28 th, at the Lodge at Santa Fe, 750 N. St. Francis Drive, Santa Fe, NM 87501, from 10 a.m. to 12 p.m. The Albuquerque class will be held Aug. 8, at Sandia Resort and Casino, 30 Rainbow Road, 87113, from 10:30 a.m. to 12:30 a.m. Light refreshments will be served.

To register for either class call 1-877-926-8300 and specify which class you'll be attending.

(Istockphoto by Ridofranz)