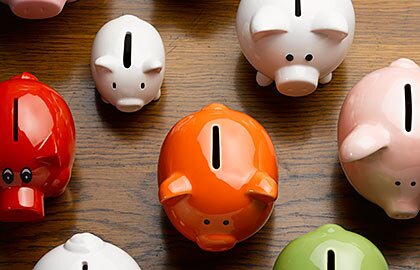 Did you know that there are low-income older adults and people with disabilities right in your own community who need your help to remain independent? If you could volunteer a few hours of your time each month, you could enable them to remain independent and in their own homes.

For over 30 years, AARP Foundation, AARP's affiliated charity, has worked with local agencies to provide AARP Foundation's Money Management Program in communities nationwide. This essential service uses trained volunteers to help low-income older adults and people with disabilities manage their daily finances and remain in their communities.

Some of these vulnerable individuals may have had their electricity turned off or are facing eviction, even though enough money was in their bank account to make the necessary payments.

Sadly, most have no family, relatives or friends to help them manage their finances.

Currently, the New Mexico Bill Payer Program is looking for open-minded, compassionate, and patient volunteers with good budgeting, organizational, and support skills to help manage the finances of older or disabled low-income individuals who want assistance.

If you are interested in learning more about this important service, please call the New Mexico Aging and Disability Resource Center at 1-800-432-2080.