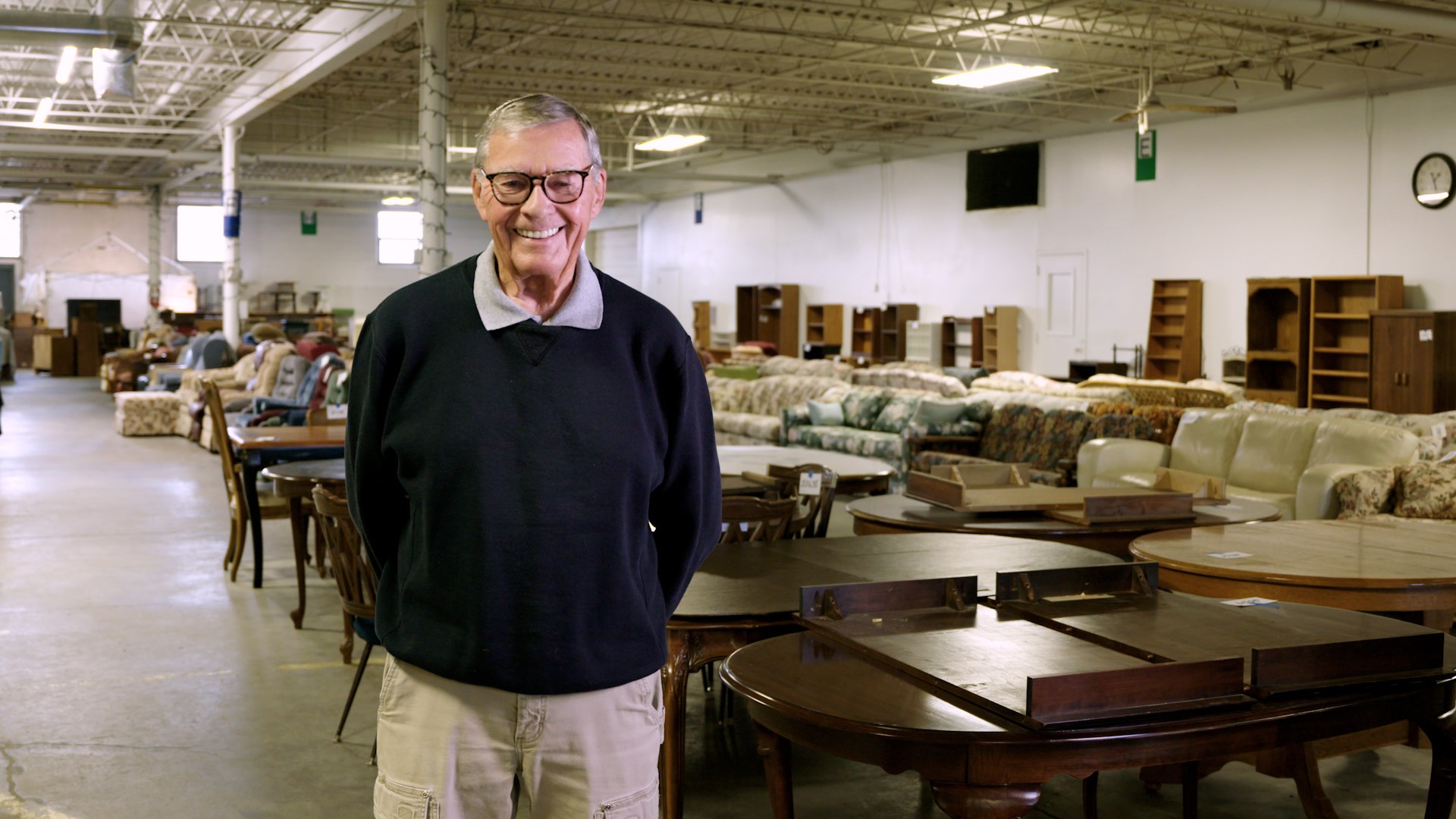 Evert Van Engelenhoven, founder of Furniture Mission of the Red River Valley (FMRRV), is the recipient of the 2023 AARP Andrus Award for Community Service – AARP's most prestigious volunteer award.

The award recognizes outstanding community service and symbolizes that individuals age 50 and older have the power and ability to make a difference in the lives of others. The award is given to just one North Dakotan annually and includes a $1,000 donation to a charitable organization chosen by the recipient.

Van Engelenhoven accepted the award during the 2023 AARP ND Volunteer Recognition Event in Fargo on Oct. 25. AARP North Dakota will donate $1,000 to the FMRRV in his name.

Van Engelenhoven, who worked in the insurance industry for 52 years before retiring, established FMRRV in 2019 to provide gently used furniture to people in crisis. In its first year of operation, FMRRV provided 130 families with furniture. So far in 2023, 1,500 local families and individuals in crisis have received more than 17,000 pieces of furniture.

"I've always been of the attitude if you've been blessed, you have the obligation to help people. I try to live that. If you have, you need to share," Van Engelenhoven says.

Jordan McCormick, FMRRV's executive director, nominated Van Engelenhoven for the award. He says the organization's clients range from young families to older people, including veterans transitioning from homeless to homed. Items like lift chairs, supportive beds and other pieces that empower the active aging community are a focus. "Many of our volunteers are seniors themselves and are especially helpful in encouraging our clients to consider these types of things when selecting the furniture they choose," says McCormick.

At age 81, Van Engelenhoven volunteers 30 to 40 hours each week with FMRRV and encourages people to spend their retirement years pursuing a purpose that adds value to their communities.

McCormick notes, "He is truly a humble servant."

"[Van Engelenhoven] does it for all the right reasons. He leads with his heart and shows up with hands that are willing to serve everyday…. He never asks for recognition… He wants the people around him to receive the credit for the impact we're all making," McCormick says.

AARP ND 2023 Andrus Award Nominees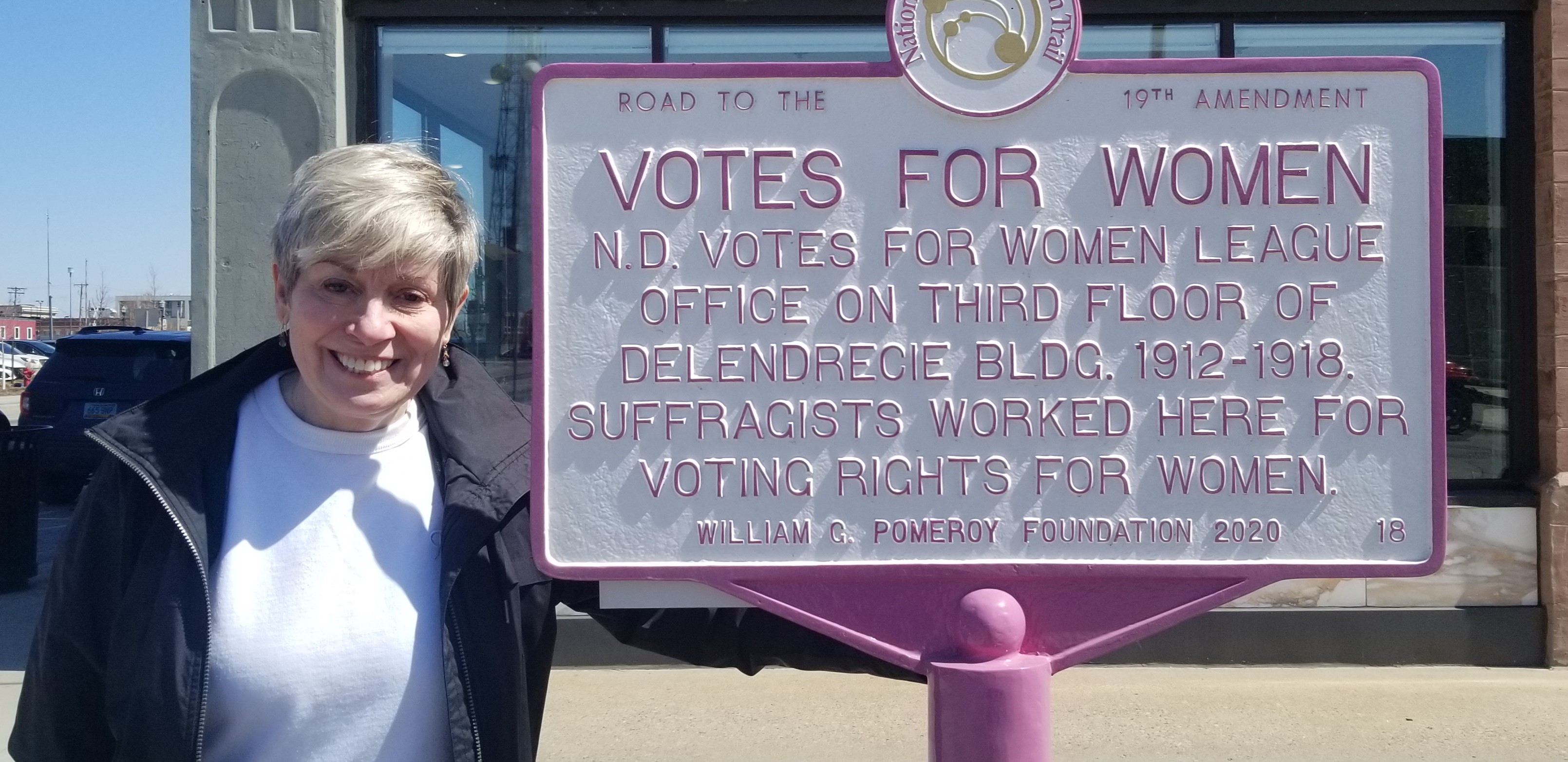 Amy Phillips of Fargo – Nominated by Whitney Oxendahl
According to her nominator, Whitney Oxendahl, Phillips retired in 2022 and jumped into volunteering with the League of Women Voters. She first served as an election observer and then joined the organization's advocacy team to safeguard voting rights for North Dakotans.

Phillips served an important role in the League's work on proof of citizenship to vote. "Amy was key to our testimony and research on this issue. She reached out to the long-term care association, because she knew that this issue would impact those living in our long-term care facilities, many of whom may not have the ID needed to prove citizenship. She was always bringing people in and went in depth with the research," said Oxendahl.

Her nomination notes that Amy serves as not only a volunteer, but also a teacher and connector in her work protecting the right to vote.

The organization benefited from Amy's writing and research skills, and her strong point of view. She impacted communities across the state with her behind-the-scenes work. "Amy treats volunteering like a professional position. If you ask, she is there," Oxendahl noted.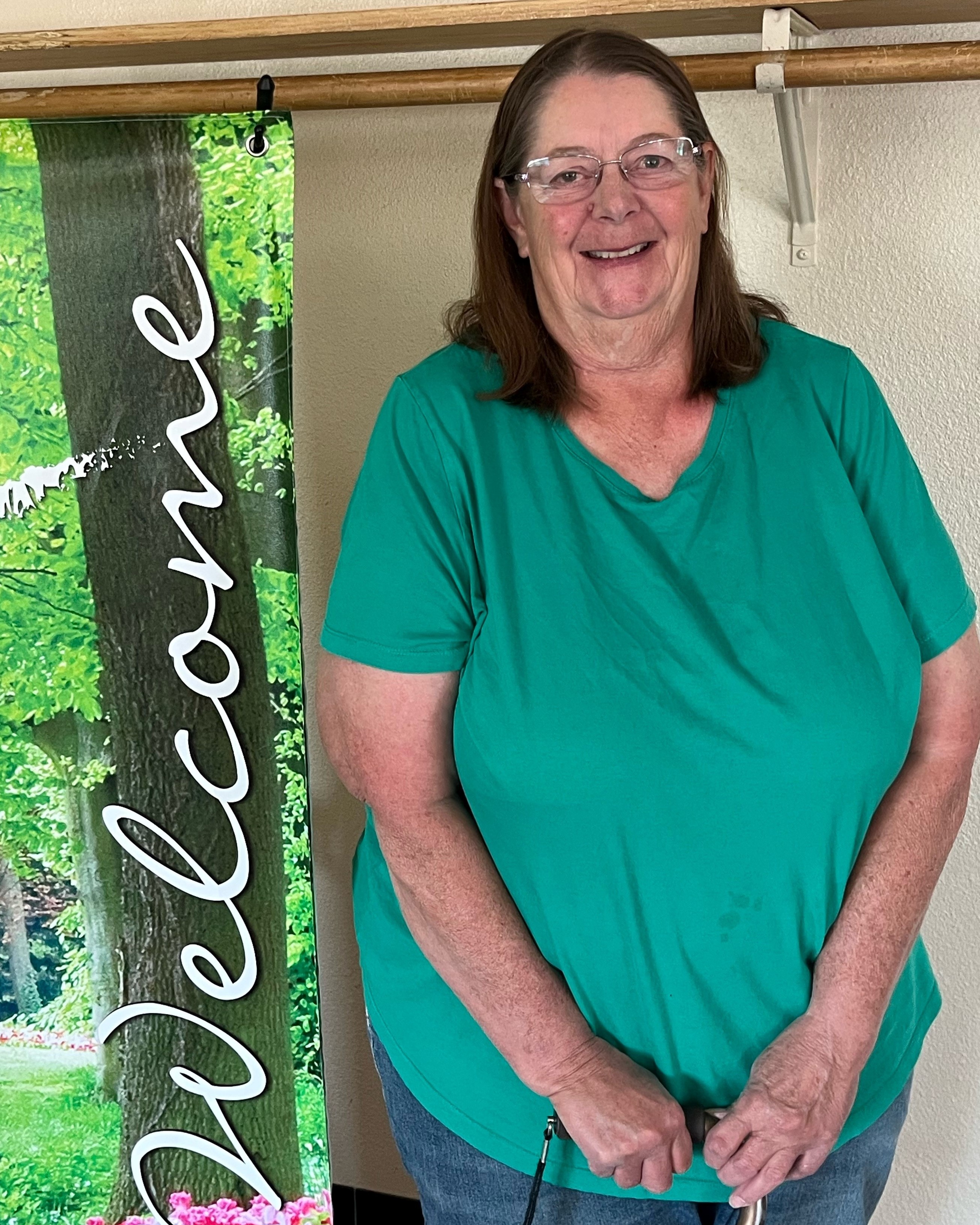 Judy Schulz of Gackle — Nominated by Lindi Heflin, Gackle
As the head of the Gackle Food Pantry, Judy Schulz keeps the organization running smoothly. She lines up volunteers to work in the pantry, schedules truck pickup and drop offs, makes sure people are there to help unload the truck, unpack boxes and put groceries away. According to her nominator Lindi Heflin, Schulz "goes above and beyond and never wants to be acknowledged or take any credit for her effort."

Heflin goes on to share that the work Schulz does makes it possible for community members and those from surrounding communities to shop "without feeling like they are a burden or feeling bad about coming to a food pantry."

Schulz manages the behind-the-scenes work as well – paperwork, records, ordering, and all the details that keep the pantry running smoothly. Her dedication has helped build a core group of volunteers who step up whenever she asks.

According to Heflin, Schulz's commitment to ensuring no one goes hungry has been particularly important as prices of groceries and other essentials have risen recently. "She has also been able to acquire diapers, toilet paper, or other household essentials to help ease the financial burden of families."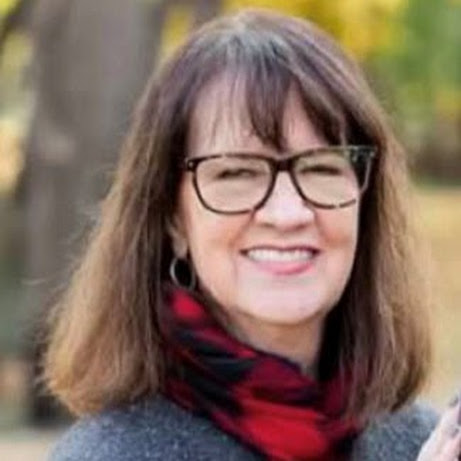 Nominee Kathi Schwan — nominated by Ellen Shafer, Mike & Marilyn Worner
Kathi Schwan is described by nominator Marilyn Worner as an inspiration to other current and potential volunteers. "She appears to always be on a search for something that she can do for someone else – not herself."

From 2017-23 Schwan served as the AARP ND Volunteer State President. A strong advocate at the ND Legislature over the years, in 2023 she testified on the high cost of prescription drugs, fraud, caregiving and more. She leverages her personal experience and provides compelling insights that "make you want to be on her side and join her in the fight."

While her professional background is a factor in Schwan's effectiveness as a volunteer, Marilyn Worner says, "Her personal attitude and beliefs are what defines her – helping everyone around her in every way that she can."

Schwan also volunteers at the Great Plains Food Bank in Fargo and works to bring innovative ideas to the West Fargo community. Recently appointed the AARP Regional Volunteer Director, Schwan will expand her advocacy for those 50 and older to 11 states in the region she serves in this new volunteer role.

To learn more about the AARP Andrus Award go to aarp.org/AndrusAward.