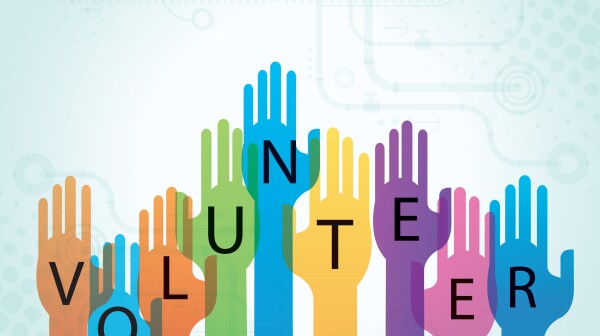 Are you looking for a meaningful volunteer opportunity? Even if you have a job, you could still become a volunteer.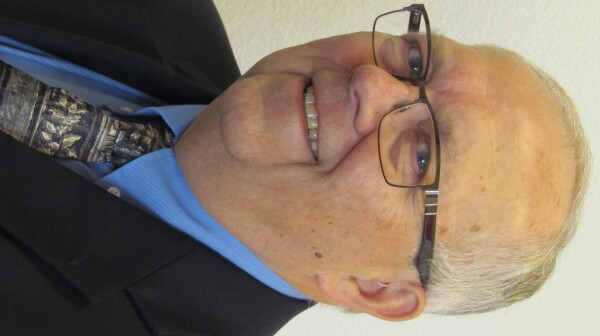 Duane Bergeson of Bismarck will be presented with the 2016 AARP Andrus Award for Community Service during a volunteer recognition banquet Oct. 5 in Bismarck.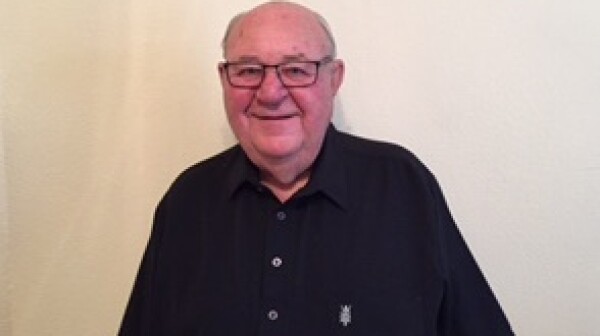 Brian Larson of Bismarck has been appointed as state coordinator of AARP's Driver Safety Training program in North Dakota.