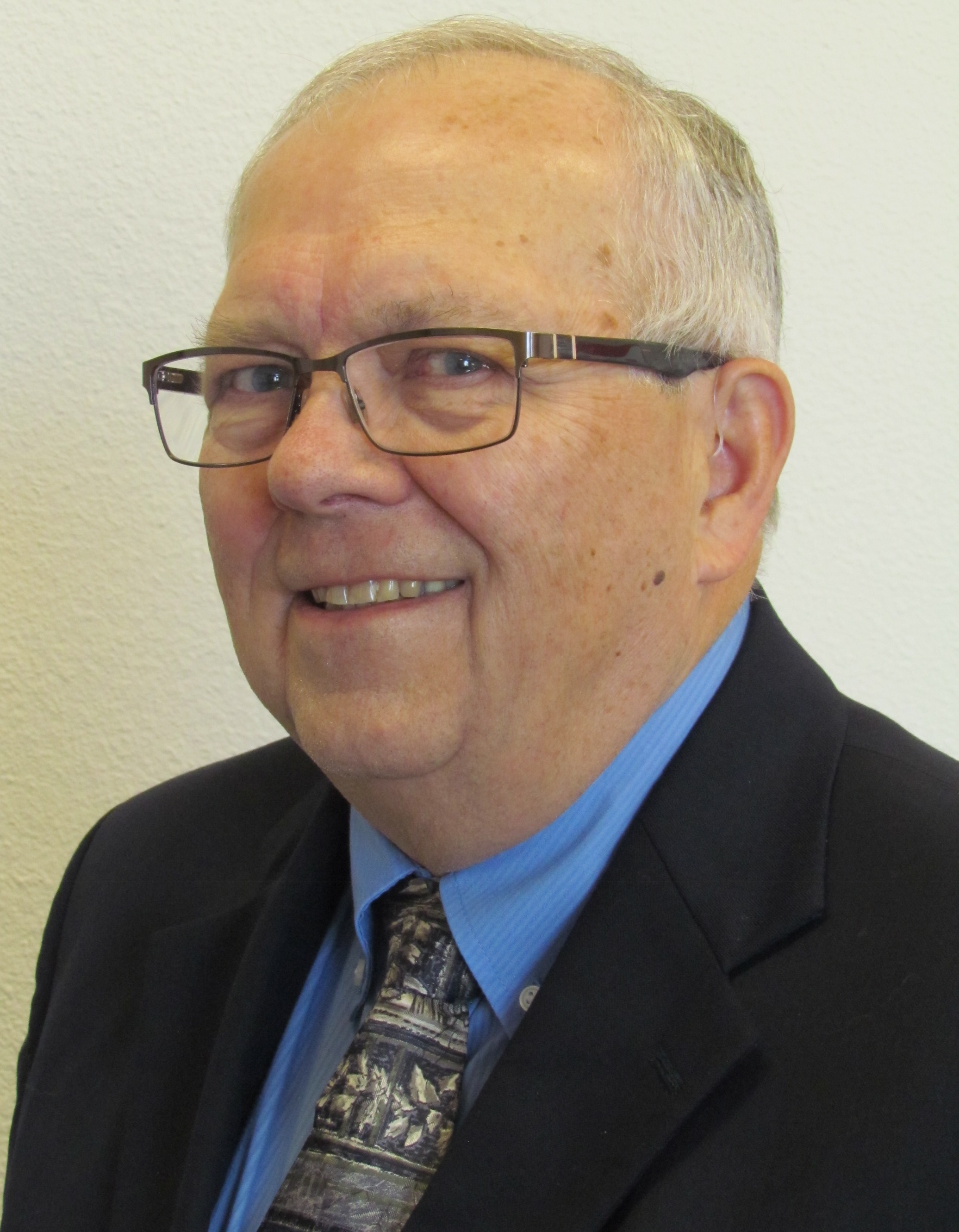 Duane Bergeson of Bismarck will be presented with the 2016 AARP Andrus Award for Community Service during a volunteer recognition banquet Oct. 5 in Bismarck.

AARP North Dakota selected Bergeson for his significant volunteer service in the community and across the state, especially his focus on the state's older residents.

Bergeson volunteered to be a driver safety instructor in 2007. He was quickly promoted to district coordinator in 2008, and was appointed as the volunteer state coordinator in 2010. In his role as state coordinator, he was responsible for the driver safety program statewide, including supervising 35 volunteer instructors. Bergeson continued in the role of state coordinator until the end of 2015.

Bergeson demonstrated his commitment to the Driver Safety program by teaching classes in areas of the state where there was no instructor available, especially far western North Dakota. He believes all North Dakotans should be given the opportunity to learn to become safer, smarter drivers, and extend their years of driving safely.

Bergeson has taught more than 40 classes involving more than 700 participants. In addition, he has made presentations to a number of groups promoting the Driver Safety program as well as staffing a Driver Safety informational booth at various events.

He promoted the program and classes through local newspapers, by contacting senior centers throughout the state, and at AARP events resulting in more people taking the class. The program has found new volunteer instructors because of Bergeson's presence at statewide and regional AARP functions.

In addition to his AARP volunteer work, Bergeson served on the board of the Missouri Slope Lutheran Care Center in Bismarck for more than 20 years, including serving as chairman of the board.

Bergeson also delivers Meals on Wheels through his church.

The AARP award will be formally presented to Bergeson during a volunteer recognition banquet Oct. 5 at the Radisson Hotel in Bismarck.

Others nominees who will be recognized at the banquet are Nancy Hvinden of Grand Forks, and John Sinn of Minot.

The Andrus Award is AARP's most prestigious and visible volunteer award for community service and symbolizes that individuals have the power and ability to make a difference in the lives of others. The award is given to one North Dakotan annually.