AARP North Dakota
The most up-to-date news for North Dakotans over 50 is right here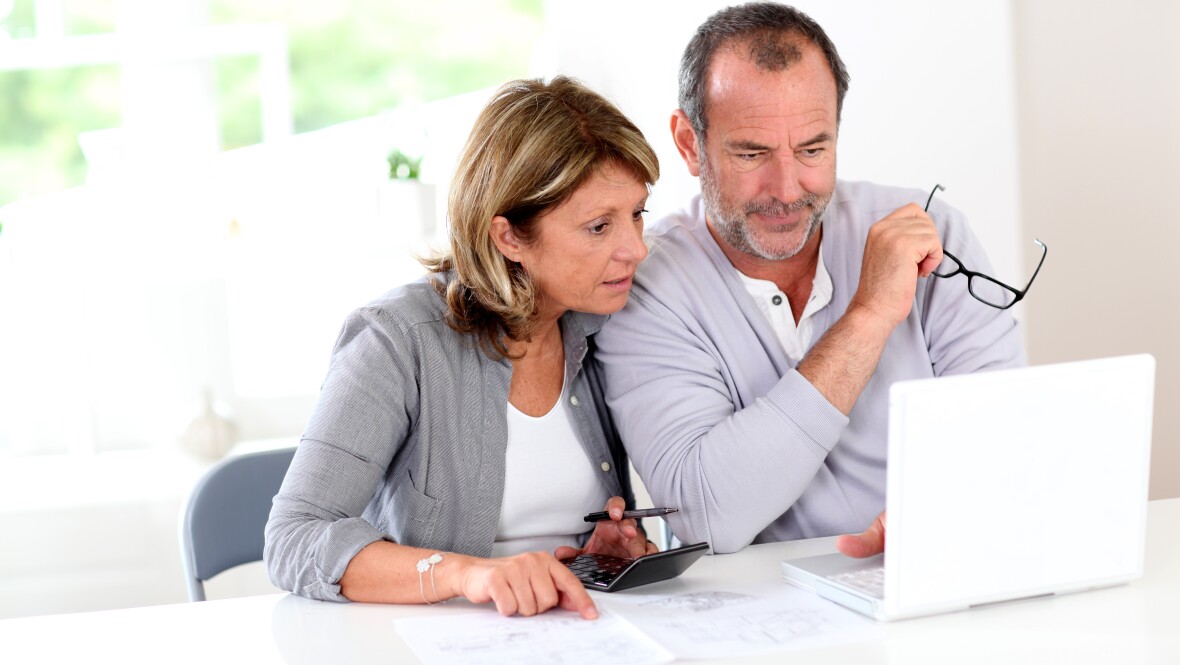 NOV 3, 2020
Topics Include Healthy Living, Fraud and Scams, Cybersecurity, Retirement Planning & More
NOV 19, 2021
A guide to when, where and how to get a COVID-19 vaccine or booster.
As the first COVID-19 vaccines have become available in the U.S., a state-by-state patchwork has emerged for where and when older adults can get inoculated. Even in states that have started offering vaccines to older adults — to those 65 and over, 70 and over, 75 and over or 80 and over, depending on the state — getting a vaccination appointment can be a huge challenge.
NOV 8, 2021
With natural gas prices expected to rise by 50% over last year's prices, AARP is collaborating with Montana Dakota Utilities to share information about how North Dakotans 50+ can mitigate natural gas price increases on their energy bills this winter.