AARP North Dakota
The most up-to-date news for North Dakotans over 50 is right here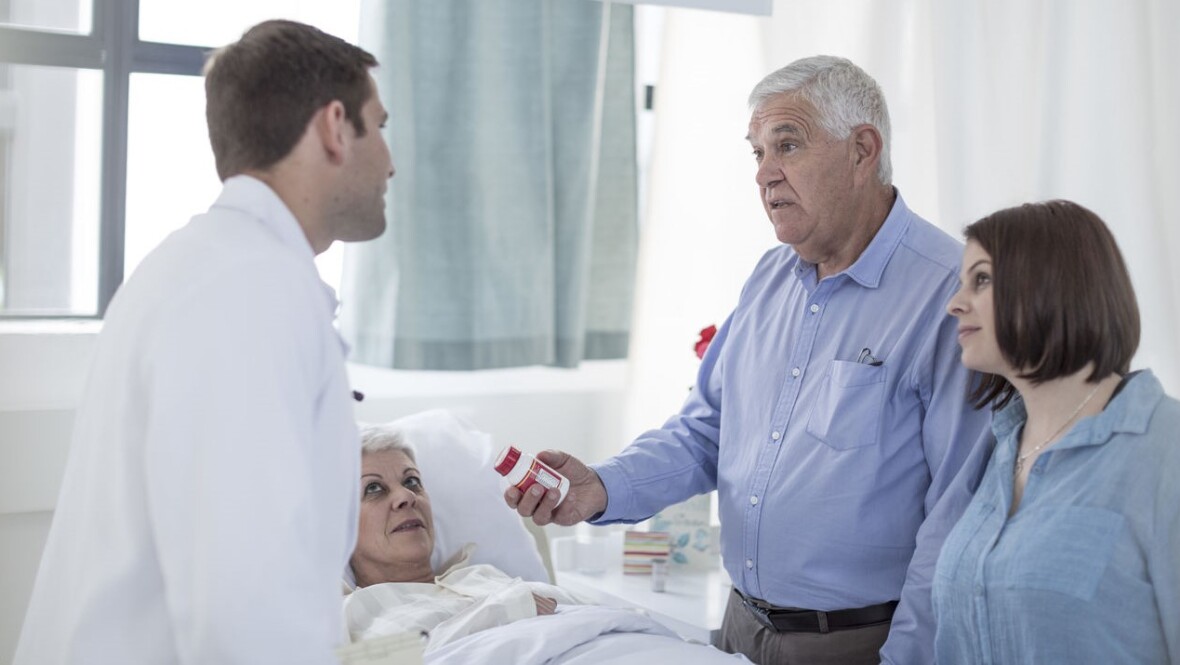 MAY 24, 2019
The second in our series of telephone town halls on caregiving will be held from 1:30-2:30 p.m. Tuesday, July 16.
JUN 28, 2019
AARP North Dakota will offer a free screening of POMS at the AMC Classic Grand Forks 10 Theatre at 7 p.m. Wednesday, July 24.
JUN 21, 2019
Join us for a "Get Ready for Retirement" event and learn more about Social Security and Medicare as you approach retirement.
JUN 6, 2019
AARP North Dakota is conducting Coffee and Conversations across North Dakota again this year in an effort to reach out to more peopole 50-plus throughout the state.