AARP North Dakota
The most up-to-date news for North Dakotans over 50 is right here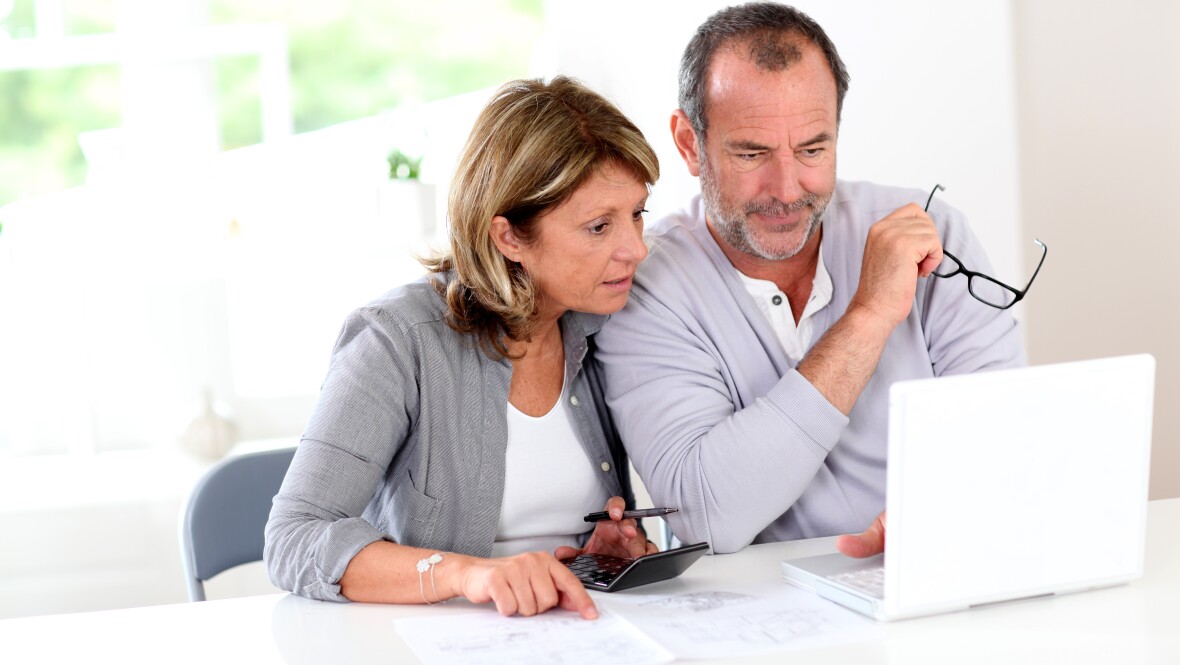 NOV 3, 2020
Topics Include Healthy Living, Fraud and Scams, Retirement Planning & More
DEC 3, 2021
All eligible voters can request absentee or mail ballots and vote from home in June's primaries and November's general election.
As the first COVID-19 vaccines have become available in the U.S., a state-by-state patchwork has emerged for where and when older adults can get inoculated.
JAN 7, 2022
A guide to when, where and how to get a COVID-19 vaccine or booster.