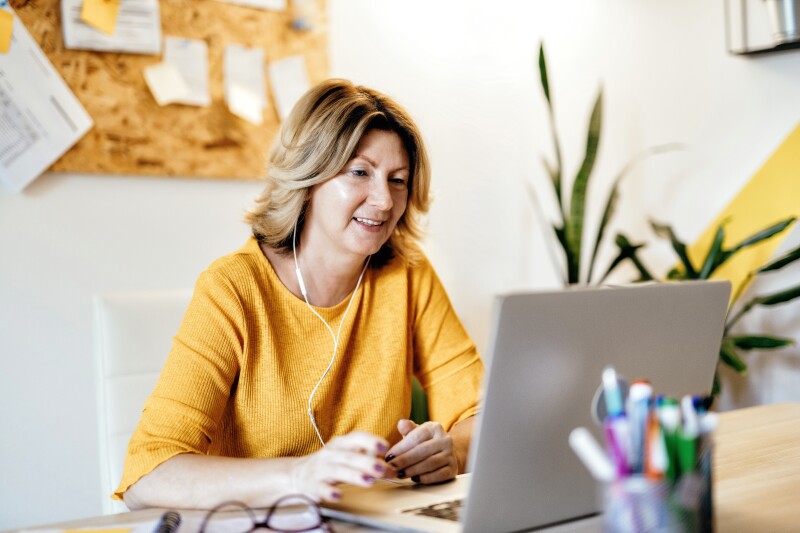 AARP North Dakota has skilled volunteers available to provide virtual presentations and can speak to your group online. Our speakers provide FREE virtual presentations via Zoom that address the issues that matter most to North Dakotans. If you are interested in requesting a speaker, please fill out this form. Our speakers will present to groups throughout the state, including community organizations, private businesses, houses of worship, senior centers and other groups.

What presentations are available? Find full topic descriptions here.

Brain Health
Caregiving - Prepare to Care
Fraud - Scam Basics
Fraud - Government Imposter Scams
Fraud - Your Identity: Staying Connected & Protected
Fraud - Online Romance Scams
Health - Living Longer, Living Smarter
HomeFit: Your Home for Life
Tech workshop - Android
Tech workshop - iPhone

Request a speaker today! If your group would be interested in an engaging and motivating discussion from AARP North Dakota, please complete this form.