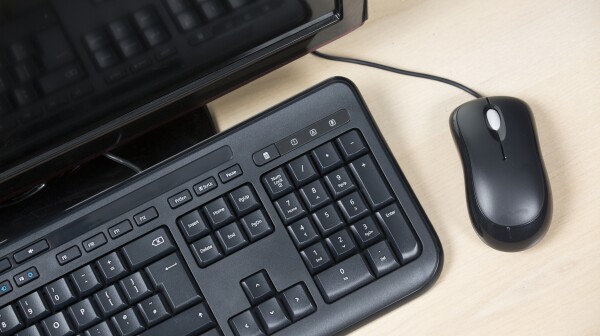 The North Dakota Public Service Commission (PSC) wants to make sure North Dakotans who need financial assistance with phone or internet service are aware of the Lifeline Program. Lifeline is a program that lowers the monthly cost of phone or internet service for those who qualify.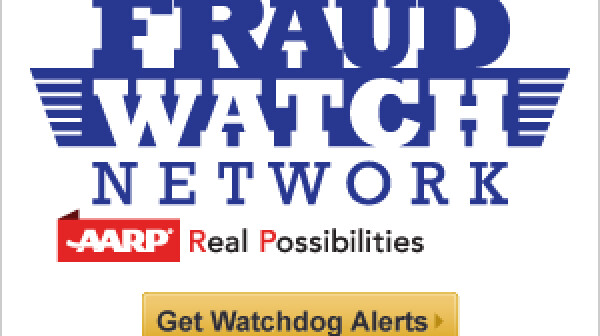 Even though many of us have the new chip-embedded credit cards in our wallets, don't let your guard down over credit card fraud. Instead of duplicating a credit card, scammers use stolen Social Security numbers and other sensitive data to open a fraudulent credit card account in your name.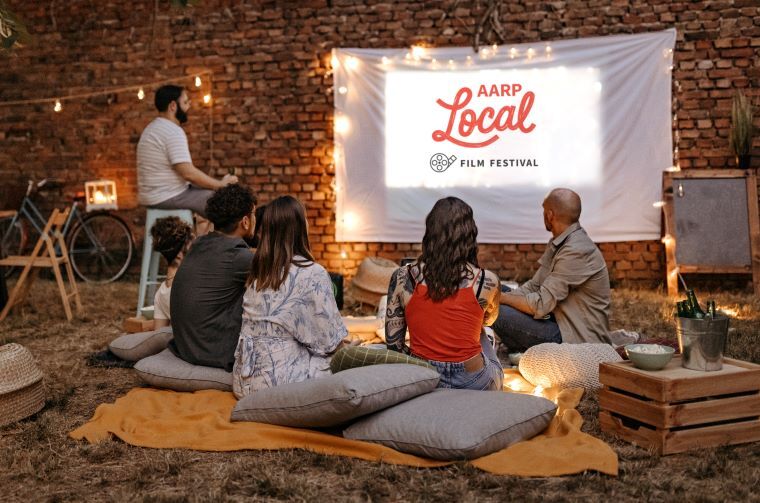 Connecting you to what matters most,
like neighbors do
. Find events, volunteer opportunities and more
near you
.