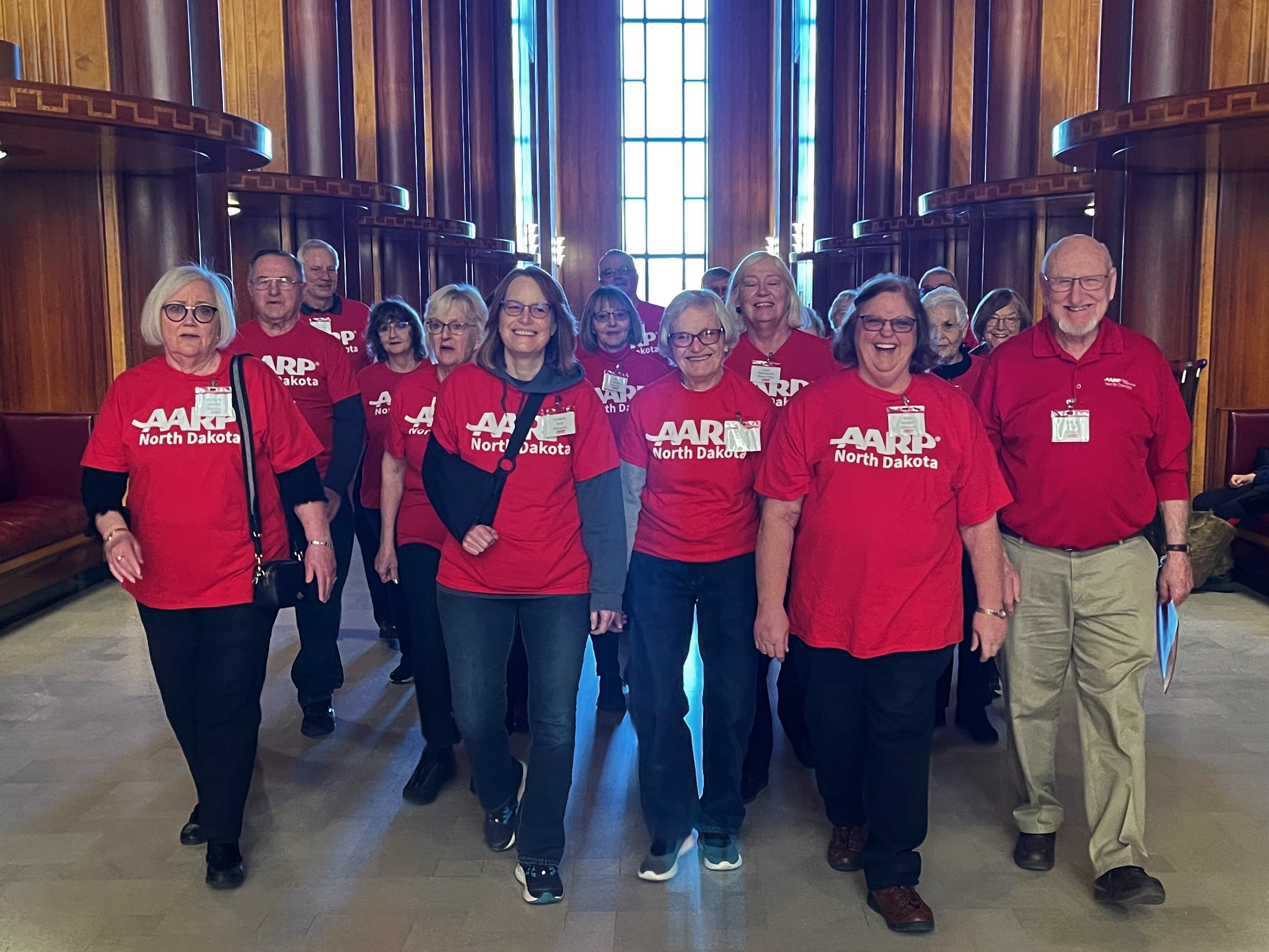 Every week during the 2023 North Dakota Legislative Session, State Director Josh Askvig and Advocacy Director Janelle Moos recapped the week, looking forward to the next and providing actions to can take to advance the priorities you identified and we fought for together during the 2023 session.

1. Lowering prescription drug prices
2. Preventing financial exploitation of older and vulnerable North Dakotans
3. Providing access to health coverage and home/community-based services
4. Protecting public employee retirement system pension benefits

Watch our final wrap-up episode (5/12/23):
Check out our All Things Advocacy YouTube playlist to see all our updates in 2023.

Read more about our priorities here.