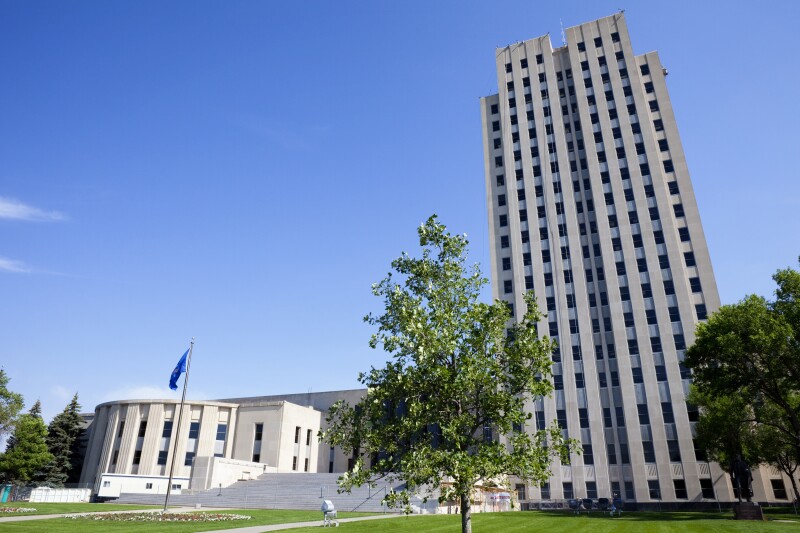 AARPND celebrates legislative wins!
The ND Legislature adjourned on Sunday, April 30. During the 75-day session 986 bills and resolutions were introduced; 583 were approved. The Governor vetoed seven bills, with five sustained and two overridden. Highlights of the session include significant wins: Lower insulin costs for some North Dakotans with Type I diabetes; a $500 tax credit for those 65 and older or on a fixed income as part of Homestead Tax Credit expansion; and a restitution fund for eligible victims of securities or investment fraud.
To learn more watch our
wrap-up episode of All Things Advocacy
or
read more here
.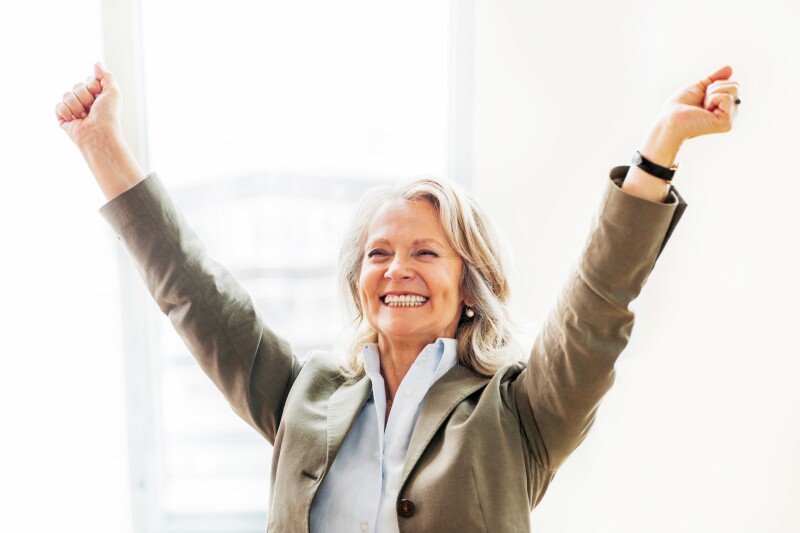 APR 10, 2023
The ND Legislature passed an insulin cap bill for public employees that may lead to statewide cap in 2025.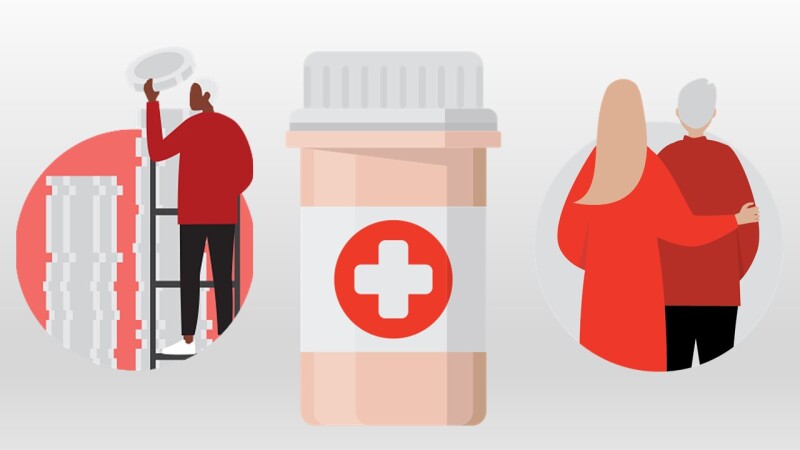 MAY 5, 2023
AARP ND celebrates significant wins during 2023 Legislative Session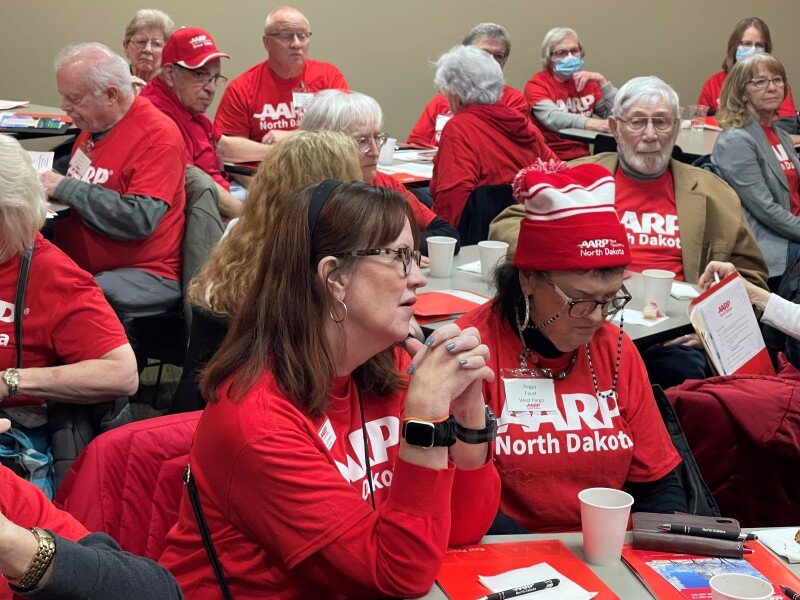 DEC 16, 2022
Learn how you can help AARP ND create positive change for North Dakotans 50 and older.
LEARN MORE ABOUT OUR CURRENT EFFORTS

JOIN THE ADVOCACY TEAM -- OPPORTUNITIES DURING INTERIM TOO!
Help us create positive change for North Dakotans 50 and older by joining the Advocacy or A-Team! The A-Team is a diverse group of volunteers playing a key role in the AARP's mission to lead positive social change. As a member of the A-Team you might:

Work alongside staff to educate and advocate for issues important to our members
Participate in monthly calls and regular face-to-face meetings to stay informed about AARP-led state and federal advocacy efforts
Join staff to visit local, state and federally elected officials to discuss the benefits of legislation or policies
Write letters to the editor
Participate in and track issues during the legislative sessions
Train other members to participate in the process.

If you're interested in finding out more or becoming a member of the A-Team, please contact Janelle Moos, Advocacy Director, at jmoos@aarp.org or 701-390-0161.

TAKE ACTION
Sign up to become an AARP Activist, and you'll receive the AARP Advocate, a free monthly e-newsletter; e-mail action alerts on the issues you care about; and the latest news on Congress and the White House.