Help us create positive change for North Dakotans 50 and older!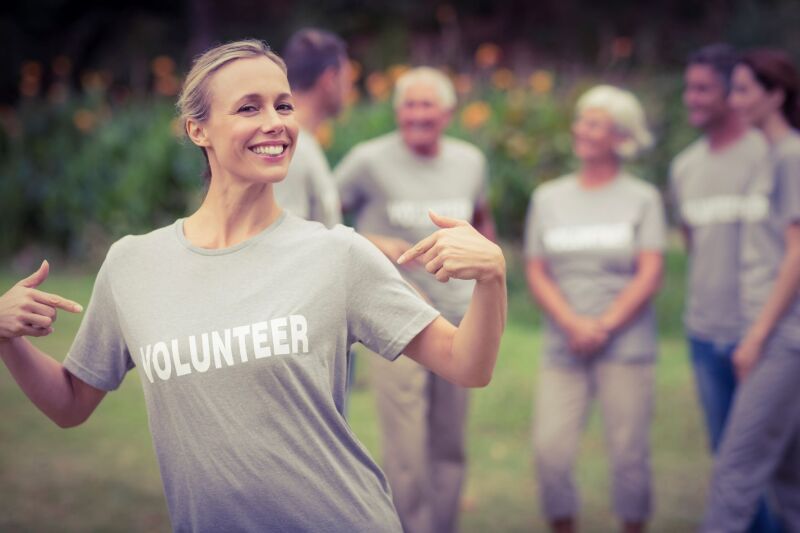 Join the A-Team
By joining the Advocacy Team (fondly known as the A-Team), a diverse group of volunteers playing a key role in the AARP's mission to lead positive social change, you might:

Work alongside staff to educate and advocate for issues important to our members
Participate in monthly calls and regular face-to-face meetings to stay informed about AARP-led state and federal advocacy efforts
Join staff to visit local, state and federally elected officials to discuss the benefits of legislation or policies
Write letters to the editor
Participate in and track issues during the legislative sessions
Train other members to participate in the process.

If you're interested in finding out more or becoming a member of the A-Team, please contact Janelle Moos, Advocacy Director, at jmoos@aarp.org or 701-390-0161.

AARP On Tap
Our monthly gathering is a chance to look at the road ahead with AARP-ND volunteer state president Kathi Schwan. Every third Friday in 2022 at 11:30 a.m. (CST) we touch on three big questions:

Do you pay too much for your prescriptions?
Does your community have what you need to stay independent?
Do you know where to vote this year?
Learn more and register here.

Become an AARP Activist
Sign up to become an AARP Activist, and you'll receive the AARP Advocate, a free monthly e-newsletter; e-mail action alerts on the issues you care about; and the latest news on Congress and the White House.

More information on Advocacy in ND: