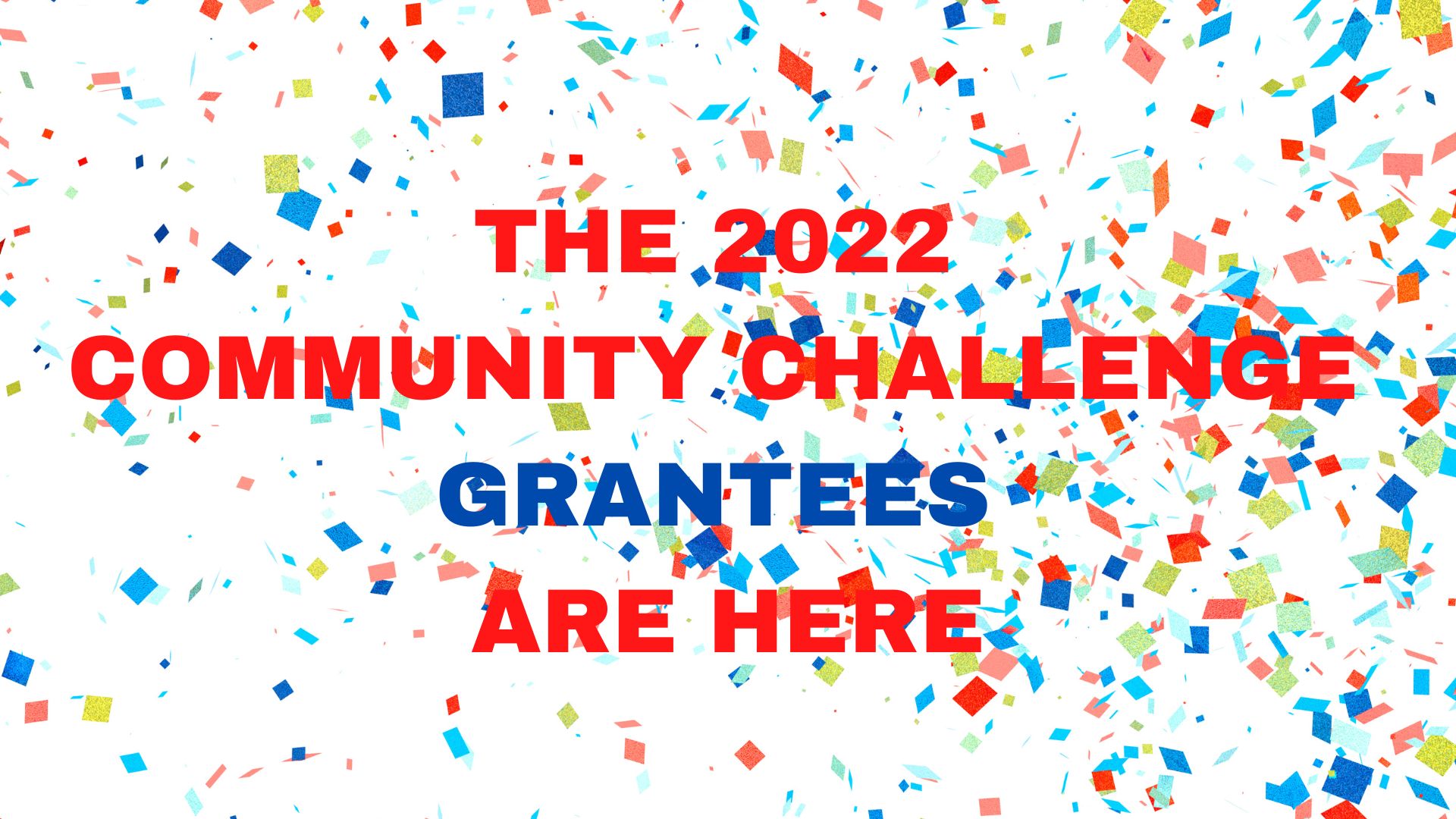 Communities across North Dakota are working to become more livable for residents of all ages, and AARP is working in partnership with local leaders, organizations and dedicated residents to help make that vision a reality.

As part of that effort, AARP is excited to announce the largest investment of grant dollars to date through the Community Challenge grant program. More than $3.4 million in quick-action grants are being distributed to 260 organizations across all 50 states, Washington D.C, Puerto Rico and the U.S. Virgin Islands.

In North Dakota four organizations received 2022 Community Challenge grants totaling $52,000.

Grantees will implement quick-action projects that help communities become more livable in the long-term by improving public places; transportation; housing; diversity, equity and inclusion; digital access; and civic engagement, with an emphasis on the needs of adults age 50 and over.

In North Dakota, these exciting and diverse projects were funded:

Bis-Man Transit: The Bis-Man Transit will produce and distribute informational videos to promote the use of public transportation in the communities of Bismarck, Mandan and Lincoln. The videos will highlight how the public transit system works to educate potential riders and increase the use of the free transportation service for residents 65+.
Devils Lake Park District: This project will create an urban fishing pond to provide an easily accessible, public fishing spot for the community. The fishing pond will be stocked with fish each year and will include a handicap accessible fishing pier. Benches and walking paths will be added around the fishing pond to create areas for people to gather.
Hazen Public Library: The Hazen Public Library will install two chair lifts to make the basement of the library more accessible for community members to participate in meetings and painting classes offered by a local art association.
New Rockford Park District: This project will update and enhance the skating rink and boat/kayak rental facility located in All Veterans Park adjacent to the James River for year-round use by the community.

AARP ND State Director, Josh Askvig, said "We are excited to work with these four communities to learn and spark other ideas to benefit residents of all ages in each of these communities."
ChallengeGrantees2022 - Announcement Video.mp4
The Community Challenge is part of AARP's nationwide work on livable communities, which supports the efforts of neighborhoods, towns, cities and counties across the country to become great places for all residents. We believe that communities should provide safe, walkable streets; affordable and accessible housing and transportation options; access to needed services; and opportunities for residents to participate in community life.

Katie Johnke, a 2021 AARP ND Community Challenge recipient with the City of Bismarck, said "I appreciate the opportunities the Community Challenge Grants provide to support projects that enhance the livability for our cities or towns. Being able to take quick-action ideas like we did with the park revitalization project and see if come to fruition is such a rewarding experience for the community."

The Community Challenge funds innovative projects that inspire change in areas such as transportation; public spaces; housing; diversity, equity, and inclusion; civic engagement; and more. This year, with additional funding support from Toyota Motor North America, the program is also increasing its investment in projects that improve mobility innovation and transportation options.

AARP is also bolstering its support of affordable and adaptable housing solutions in response to the national housing crisis, as well as those that address disparities through permanent or temporary solutions. Many of this year's projects also include ways to help communities leverage funding under the American Rescue Plan Act and the Infrastructure Investment and Jobs Act.

To learn more about the work being funded by the AARP Community Challenge both here in ND as well as across the nation, visit aarp.org/CommunityChallenge. You can also view an interactive map of all of the Community Challenge projects and AARP ND's livable communities work at aarp.org/livable.