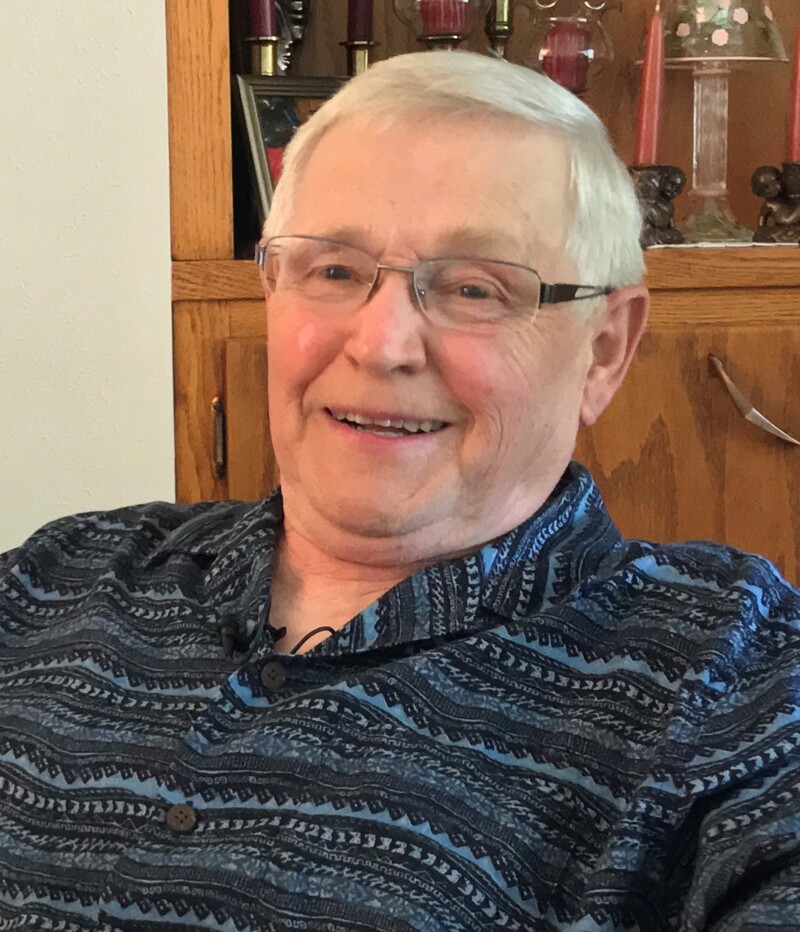 David Ellefson of Bismarck will be presented with the 2019 AARP Andrus Award for Community Service during an AARP volunteer recognition luncheon Oct. 9 in Bismarck.

The Andrus Award is AARP's most prestigious and visible volunteer award for community service and symbolizes that individuals have the power and ability to make a difference in the lives of others. The award is given to one North Dakotan annually.

Other 2019 Andrus Award nominees who will be recognized at the luncheon are Dale and Bonnie Erickson, Hunter; Gerry Joyce and Gary Spicer, both of Grand Forks; Linda McKinney, Minot; and Norma Nosek, Wahpeton.

A panel of judges selected Ellefson for his more than 50 years of volunteer service in the community.

Ellefson volunteers for many organizations and events, including his church, the Reel and Rec fishing club, the Bismarck Cancer Center's Applefest, and for the summer ice cream social held at the former governor's mansion in Bismarck.

For years Ellefson has been a devoted caregiver to his elderly neighbors and disabled work colleagues. He has helped them with snow removal, lawn mowing, grocery shopping and home repairs, allowing them to continue to live independently in their own homes.

A U.S. Navy veteran, Ellefson is a member of the U.S. Navy League and volunteered at a number of events to help raise funds leading up to the commissioning of the USS North Dakota.

He was also an active volunteer with Aid Association for Lutherans – now known as Thrivent – raising funds for youth group events, community projects, and to help support people undergoing experimental medical treatments not covered by their health insurance.

Finally, Ellefson has been an active participant and volunteer with the adult softball program in Mandan. He played the sport into his late 60s, inspiring others to stay active and engaged. He continues to manage a team for men 50 and older each summer.

Ellefson is also an active volunteer with AARP helping out at many different community events.

As the award winner, Ellefson has chosen Charles Hall Youth Services to receive a $500 contribution from AARP in his name.