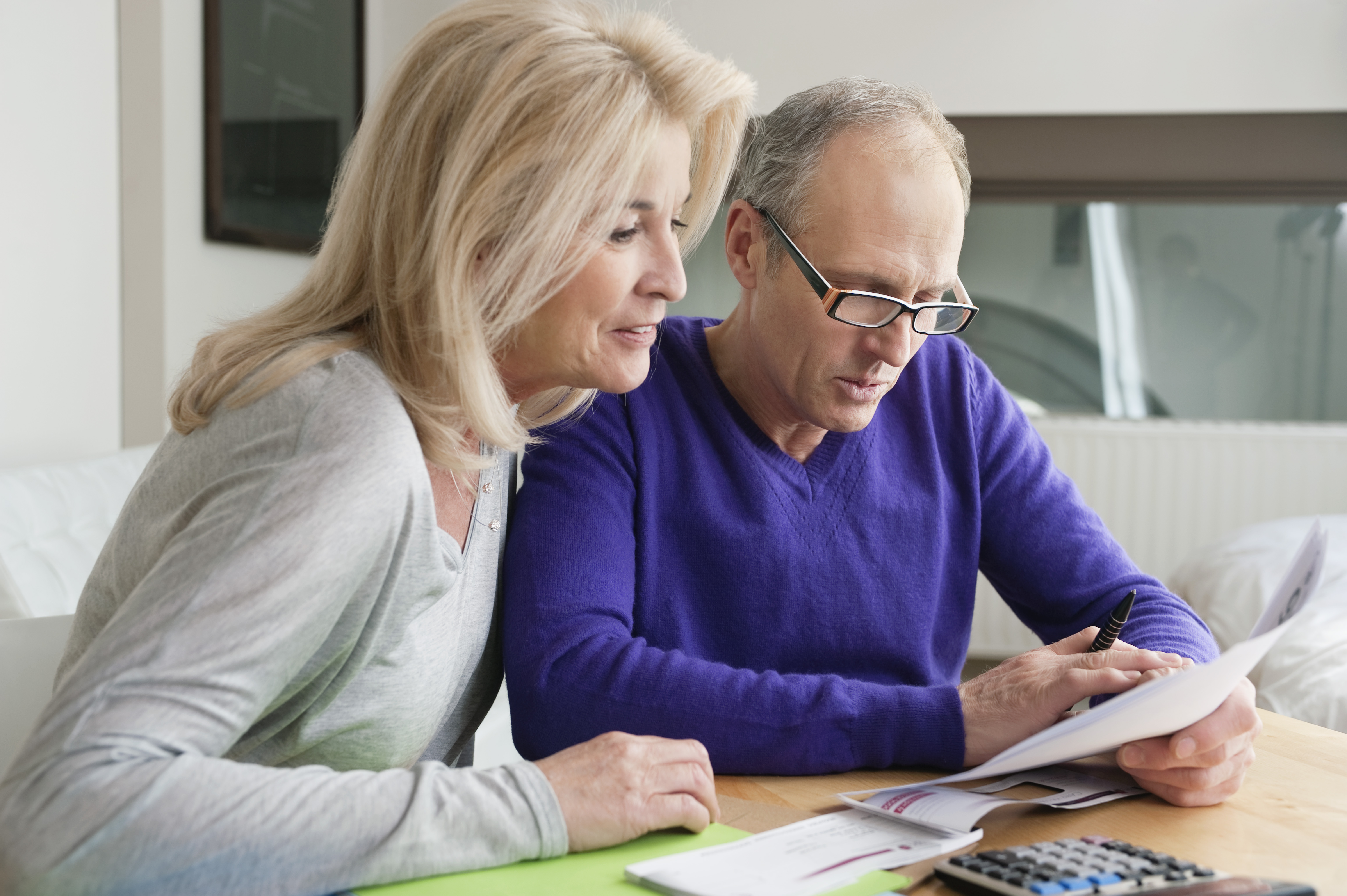 How Much Will I Receive in Social Security?
While Social Security was never intended to be the only source of retirement income, it is a core part of Americans' retirement security and often the only long-term, inflation-proof source of income for many Americans. In fact, 44 percent of North Dakota] residents age 65 and older rely on the program for at least half of their income.

How to Estimate Your Social Security Income
The amount of Social Security you will receive depends on a number of factors, such as your lifetime income history, the age at which you claim benefits and, in some cases, your marital status.

Earnings history: Retirement benefits are based on your average monthly income from work where you paid Social Security payroll taxes. To calculate your benefits, the program looks at your 35 highest-earnings years, adjusted to reflect historical changes in U.S. wages.
Claiming age: Your benefit calculation also depends on when you start collecting Social Security. You can start as early as age 62, but you will receive a larger monthly payment the longer you wait. Delaying until age 70 will maximize your monthly payment.
Marital status: If you are or were married, it could affect what type of benefit you receive. Spouses could be eligible for benefits based on their partner's income, rather than their own, if their spouse had considerably higher earnings. The same may go for divorced former spouses, if the marriage lasted at least 10 years. If your spouse (or ex-spouse) has died, you may be eligible for survivor benefits based on their earnings.
If you are looking for an estimate of your future monthly Social Security income, check out AARP's Social Security Calculator. This resource can help you decide when to claim and show you how to maximize your benefits based on your circumstances.

When Should I Collect Social Security?
Generally, it is best to collect Social Security as late as possible. Your monthly payments will be larger the longer you wait, up to age 70. Whenever you claim, your benefit amount will reflect past cost-of-living adjustments, so you don't risk losing ground to inflation by waiting to collect.

Ultimately, though, this is a question only you can answer, based on your own situation: your age, health, monthly expenses and other sources of retirement income, such as pensions, annuities or savings. For a tailored look at your prospective financial future, try the AARP Retirement Calculator. This tool can help you determine how much money you'll need to live the retirement you want, based on information about your household status, savings, Social Security income and lifestyle expectations.