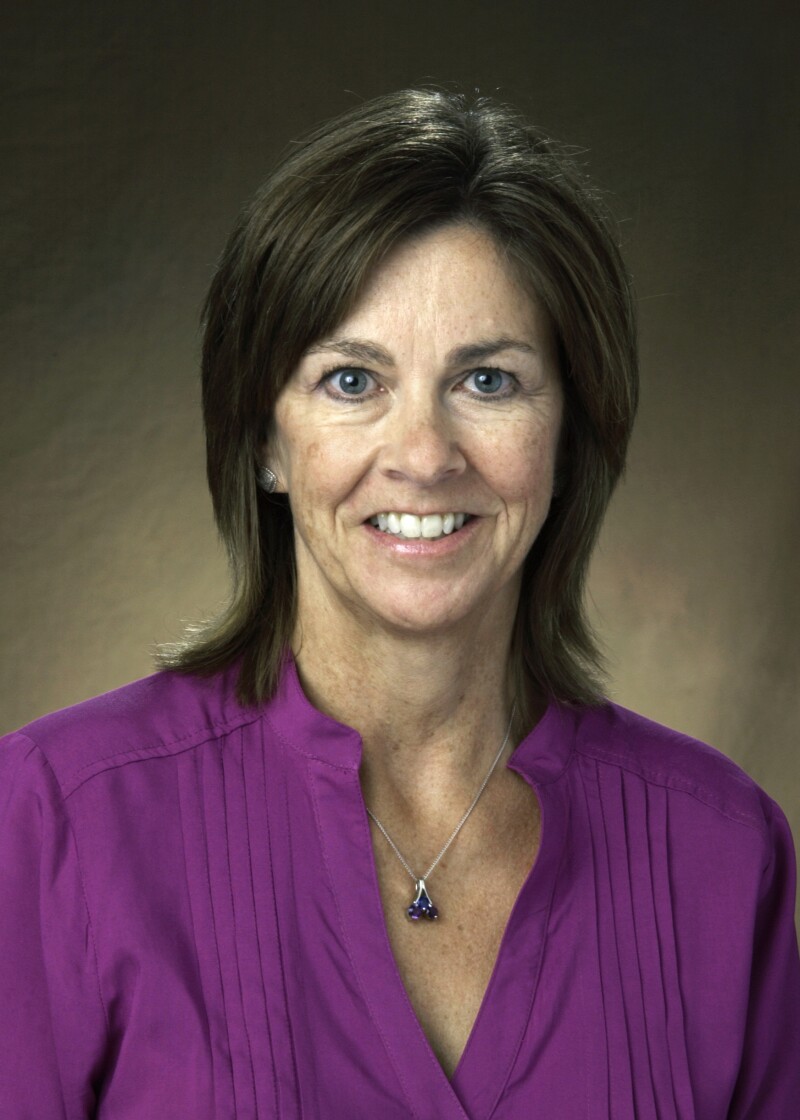 Jane Strommen of Fargo has been appointed to the AARP North Dakota Executive Council. Strommen currently works as a NDSU Extension Gerontology Specialist. No stranger to AARP, she has worked with the state office offering joint presentations, as part of various partnerships and studies. She also worked with AARP at the national level on a Tele-Town Hall Series.

Strommen earned a bachelor's degree from NDSU in Business Administration, a master's degree in Health Services Administration from University of St. Francis, and a PhD in Human Development specialized in Gerontology from NDSU.

A Nursing Home Administrator for 20 years, she later worked with the Good Samaritan Society as the program director of the Pilot Program, Community of Care in rural Casselton, ND, before moving into her NDSU Extension role ten years ago.

"I'm looking forward to discussing ways I can help advance understanding and knowledge about issues and priorities for AARP," Strommen says. She is also excited to identify the ways AARP and NDSU Extension might collaborate on issues. "NDSU Extension and AARP are both organizations wanting to improve the lives of older Americans," she added.

AARP Executive Council members work with AARP ND staff and other volunteers to provide ongoing strategic direction for state activities in support of AARP priority issues. Executive Council terms are two years and members may be reappointed twice.

Other Executive Council members are Kathi Schwan, West Fargo; Ellen Schafer, Bismarck; Eunice Kuhn, Grand Forks; and Cindy Yale, Burlington.