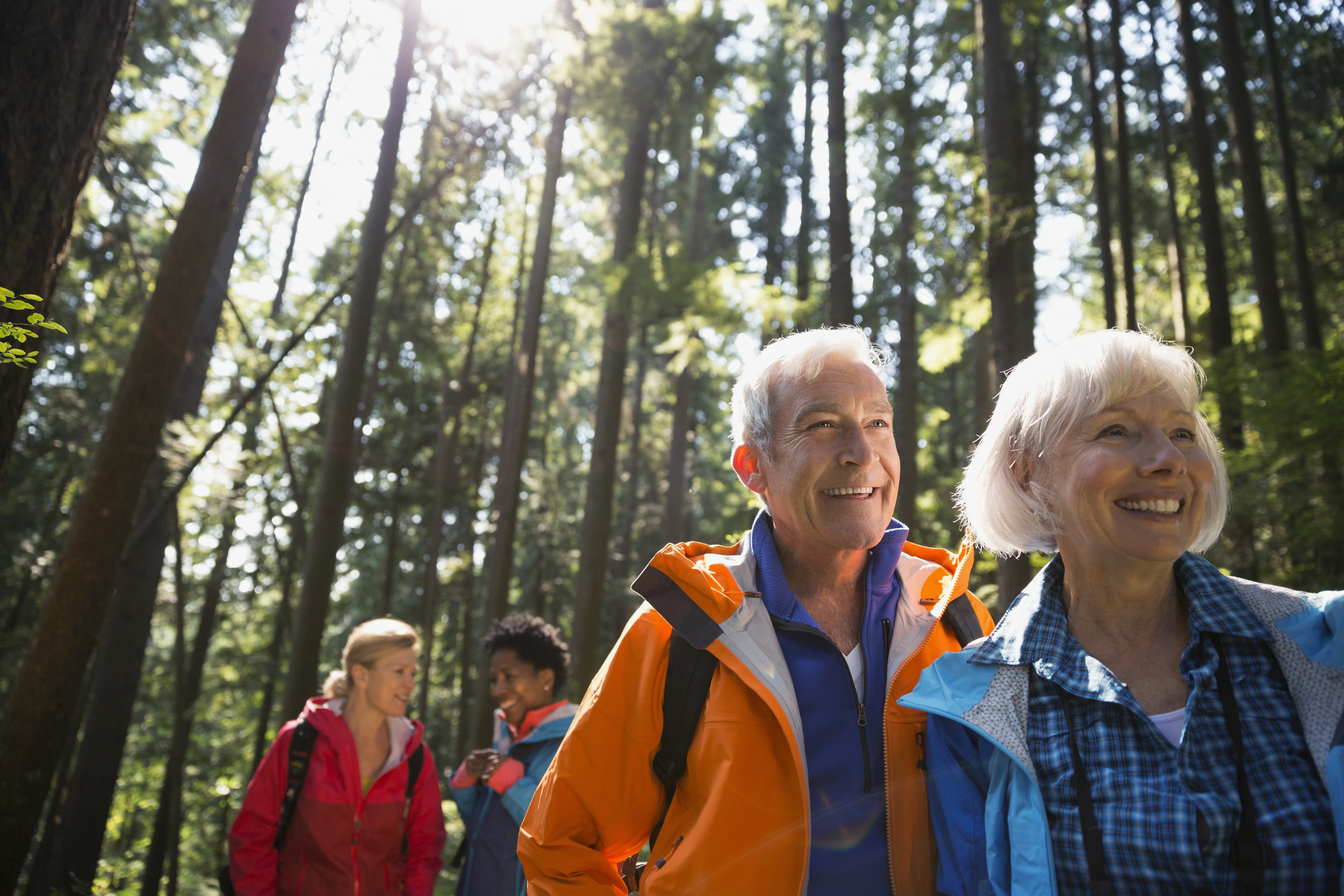 Hit the trails of five North Dakota parks with AARP North Dakota hiking excursions in several areas around the state this year.

The hikes will be held on Wednesdays at 11 a.m., with the first one of the season on May 31 at Fort Ransom State Park. Other outings will go to Fort Stevenson State Park (June 21), Icelandic State Park (July 19), Lake
Metigoshe State Park (Aug. 16) and Theodore Roosevelt National Park (Sept. 6).

The outings typically last about three hours. Park interpreters will talk about each park and provide guidance on trails.

AARP will provide snacks and water for all dates, as well as a picnic lunch for the final hike in September. It will cover a park day pass if hikers do not have their own. Registration is required. To register, go to
aarp.cvent.com/NDHiking23.