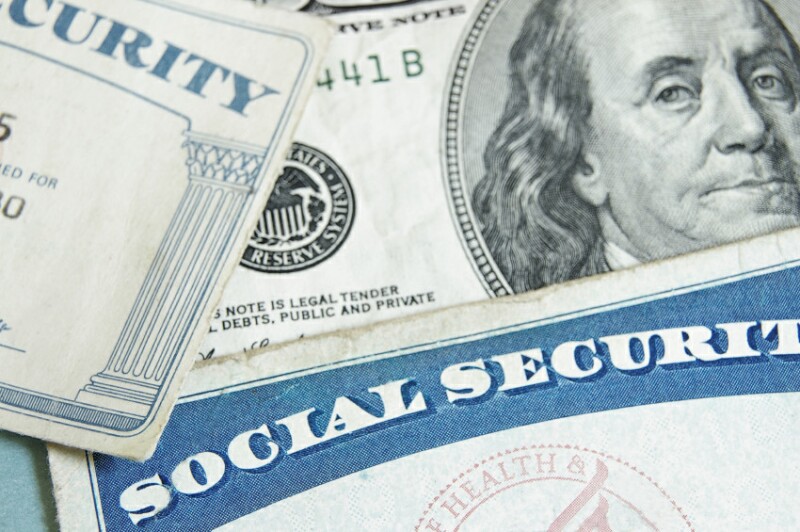 For those approaching retirement, learn more about Social Security and Medicare. Attend this two-part online education session intended to help people nearing retirement make informed decisions about both programs. Speakers from the Bismarck office of the Social Security Administration and the N.D. Insurance Department will focus on how to get the most out of Social Security in retirement and the basics of Medicare.

Social Security Presentation
Thursday, September 24, 2020
3 p.m. – 4 p.m.
Click here to register

Medicare Presentation
Thursday, October 1, 2020
3 p.m. – 4 p.m.
Click here to register

There is no cost to attend, but preregistration is required. You must register for each session individually.

If you are unable to attend either of the presentations at the scheduled time, you can still register and watch them at a time more convenient for you.