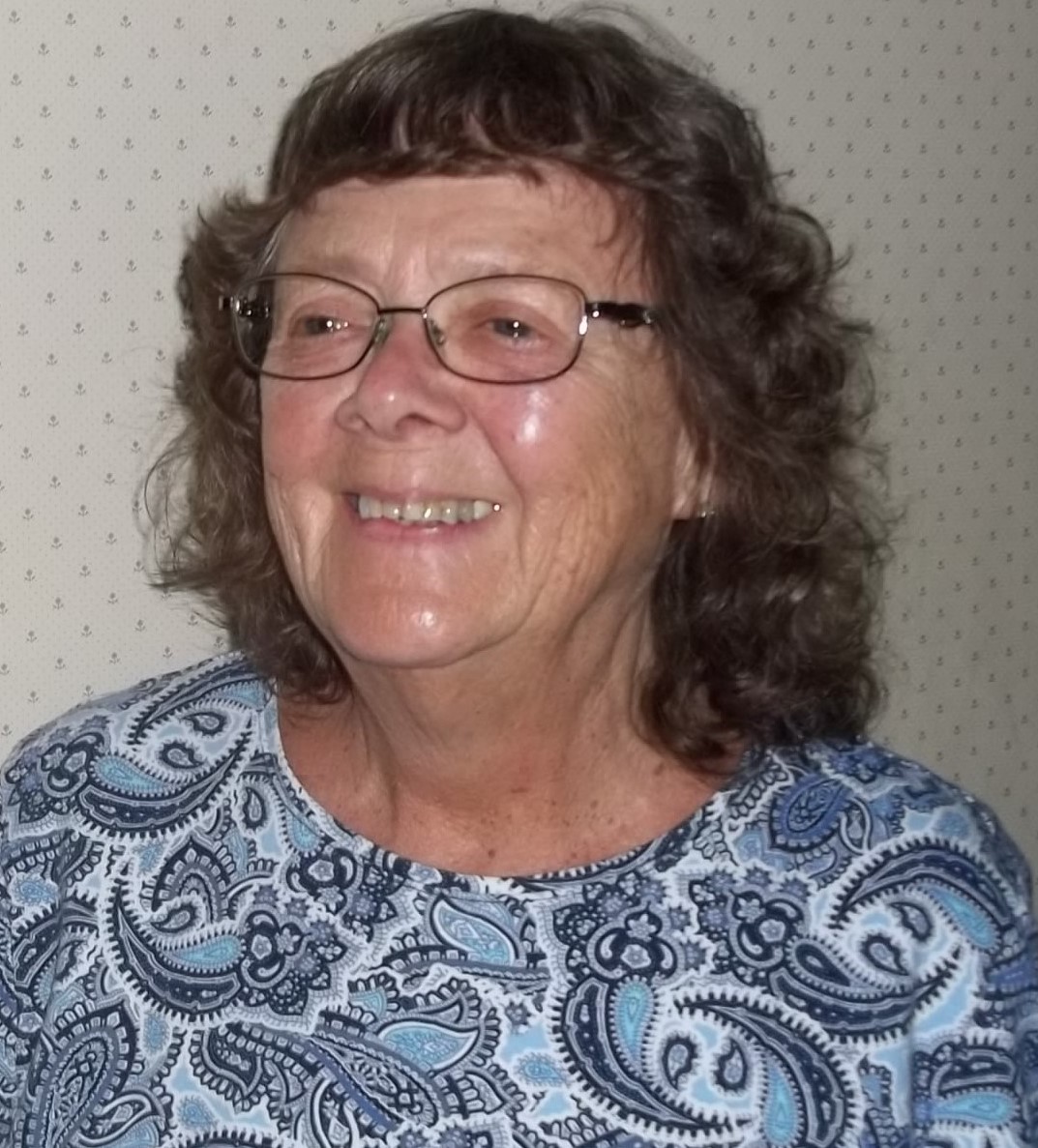 Eunice Kuhn of Grand Forks has been appointed to the AARP North Dakota Executive Council.

Kuhn is a volunteer AARP "Fraud Fighter," providing fraud prevention classes in Grand Forks and the region. She has also been an AARP community volunteer, assisting at AARP-sponsored events in Grand Forks.

Kuhn is also active in other organizations, serving for several years on various boards, including the Countrywide Neighborhood Board and the Grand Forks Parks and Recreation Foundation Board. She has served as secretary of the University of North Dakota Athletics Booster Board since 2004.

Kuhn is a native of Minto, N.D. She earned a bachelor of science degree in education with a major in art and a minor in English from the University of North Dakota. She taught art for 33 years in public school in Kokomo, Indiana; Sioux Falls, South Dakota; and East Grand Forks, Minnesota. Eunice retired in 1999 and continues to exhibit her paintings in solo and group exhibitions.

AARP Executive Council members work with staff and other volunteers to provide ongoing strategic direction for state activities in support of AARP priority issues. Executive Council terms are two years and members may be reappointed twice.

Other Executive Council members are Kathi Schwan, West Fargo; Dianne Billey, Ellendale; Dr. Michael Worner, Fargo; Ellen Schafer, Bismarck; and Cindy Yale, Burlington.