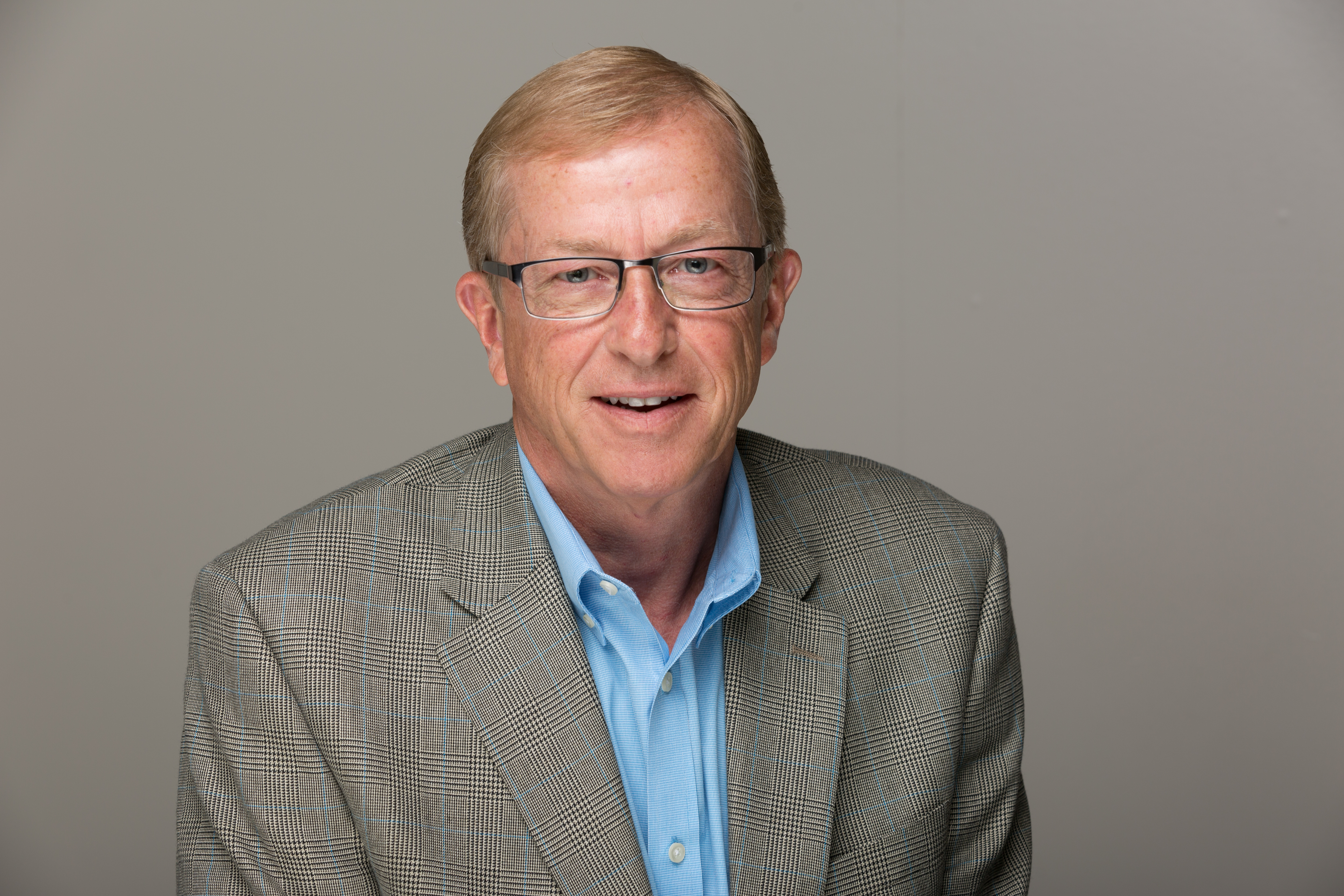 By Josh Askvig, State Director

Lyle Halvorson has announced he will retire from AARP. Lyle has served as the first and only Associate State Director for Communications in North Dakota. His time with AARP has spanned 16 years. He was hired shortly after the state office opened and is the last of the original five North Dakota state office staff team members.

Lyle's work with AARP North Dakota is well-known. He recalled his first assignment at AARP. Within a few days of his hiring, he was at the North Dakota State Fair explaining Medicare Part D options. From that experience he got to know our members and volunteers and see the mission of our work up close. In a recent discussion he noted that was what he loved about working for AARP. "The mission of AARP is so important, and in a state office we can see firsthand how our work in the state is helping people," he said.

Other highlights from his career with the AARP North Dakota state office include the work he did during the healthcare debate of helping a volunteer tell her story to North Dakota's Congressional delegation on why a healthcare law was needed. Lyle recalled writing the press release about the passage of the law on Christmas Eve. Lyle has also been instrumental in living up to AARP Founder Dr. Ethel Percy Andrus' statement of "What we do for one we do for all" in his work to build connections with LGBT 50-plus individuals in Fargo and across North Dakota. And to this day, the AARP North Dakota Twitter account is the only AARP account to have been retweeted by the White House – because of Lyle's work on the state office social media accounts.

His work was not limited to North Dakota and he is well-known throughout the nationwide AARP organization. He has been repeatedly called a trusted advisor and creative thinker by his colleagues. Additionally, Lyle stepped up multiple times to help other state offices through temporary assignments or special projects. Of note was his role in the 2008 AARP voter engagement work, including attending Mitt Romney's presidential primary election party in Florida, working to earn non-partisan voter coverage of AARP's healthcare related voter engagement effort. He recalled being surrounded by TV cameras working to get AARP's non-partisan story told. Lyle also served as an AARP ambassador in a recent Iowa voter engagement effort helping to execute in-person voter engagement presidential candidate forums across Iowa in 2019. He was quick to point out the importance of AARP's work in many times being the only consumer representative fighting for all, especially those 50-plus. He stated, "What we do is so important and often we are the only ones representing consumers whether it is with Congress, the Public Service Commission or elsewhere."

Lyle's retirement plans are to spend more time doing photography, especially landscapes. He has already purchased an upgraded smartphone to take high-quality photos. Additionally, he plans to do some travel when it is safe to do so. And knowing Lyle, there will be lots of grandkid time as well!

Please help us congratulate Lyle on a well-earned retirement. Lyle will be greatly missed and his last day with AARP North Dakota will be October 29. Until then, he can be reached at lhalvorson@aarp.org.