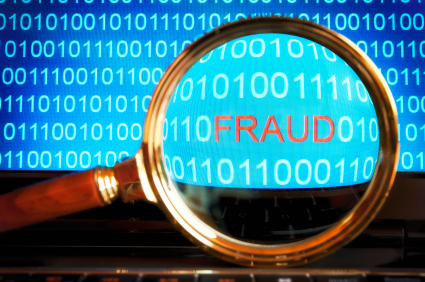 Learn how to spot popular scams and recognize the signs of elder financial exploitation by listening to an AARP North Dakota telephone town hall this month.

The event, featuring experienced fraud investigator Paul Greenwood, is Monday, Nov. 21, at 9:30 a.m. Greenwood is a former deputy district attorney from San Diego County who led the elder abuse unit there for 22 years. He prosecuted more than 750 felony cases of both physical and financial elder abuse. He retired in 2018 and now consults on elder abuse cases and provides training to law enforcement and adult protective services agencies.

Go to aarp.org/ND-FraudTTH to register for the talk or listen to a recording of it afterward.