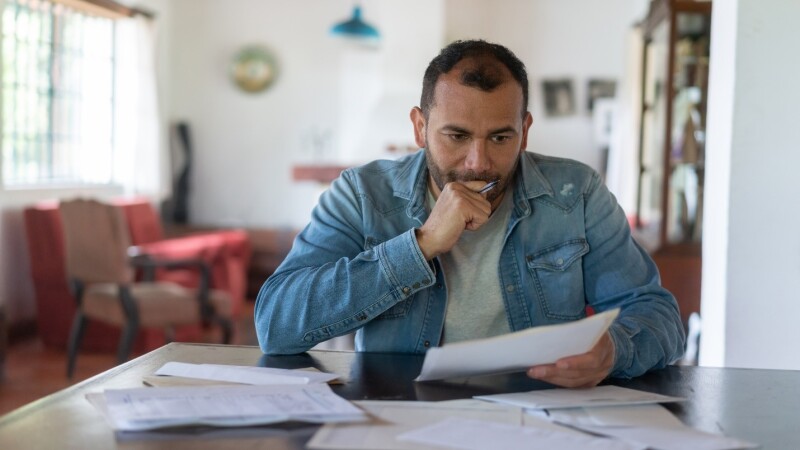 AARP is fighting to save you money on your utility bills. Natural gas and electric rates are an essential pocketbook issue for North Dakota residents 50-plus and their families, many of whom struggle to pay their utility bills along with other household expenses like food and medicine. At this time, AARP North Dakota is the only organization in North Dakota at the table when utility companies look to unfairly burden residential customer with electric rate hikes. Currently, AARP ND is fighting unfair residential utility rake hikes through two formal interventions.

Montana Dakota Utilities rate hike
In 2022, Montana Dakota Utilities (MDU) requested a 17% residential electric rate hike. A settlement that includes MDU, the advocacy staff of the ND Public Service Commission, Walmart Inc., Marathon Petroleum Company and AARP ND, will be considered by the Public Service Commission during the formal proceeding on Tuesday, May 2.

Under the settlement, the increase to residential rates is 9.5% which means that rather than jumping to $20.38 per month as originally proposed, the monthly fixed rate increase will be $15.24, the same interim rate that customers currently pay. The remainder of the increase will be applied to the usage part of the bill, which consumers can mitigate through energy efficiency and energy conservation. The fixed rate for a residential customer prior to the request was $13.99.

"Originally, the burden of MDU's request landed too much on its residential customers, and much of it was applied to their fixed charge, which is an unavoidable fee. That gives customers less control over their monthly energy costs. Utility rate hikes can be especially challenging for older North Dakotans. If the PSC accepts the settlement, it will lessen the negative impact on residential customers' wallets," says Janelle Moos, Advocacy Director at AARP North Dakota.

To learn more about AARP ND's work on utilities, go to aarp.org/NDadvocacy.

Background on AARP's involvement in MDU rate increase
On June 30, 2022, AARP North Dakota delivered a formal intervention to the North Dakota Public Service Commission (PSC) objecting to the 17% electric rate hike requested by Montana Dakota Utilities (MDU) that would put most of the burden of the utility's $25.4 million in upgrades on its residential customers. MDU requested only an 8% increase for commercial customers.

The filings increased the residents' base service charge which would have gone from $13.99 to $20.38 per month. Their proposal:


Forced residential customers to carry the burden of the fixed rate increase with a 17% hike while large general service customers (business and industry) will see only an 8% increase.
Punished older residents who use less electricity. Made controlling a home energy bill more difficult by pushing much of the increase into the fixed charge.
MDU also applies a customer charge of $25 per month for gas service. which means many MDU customers would have owed $45 before they used any service under this proposal.

MDU's fixed fees are now among the highest in the country. AARP will continue to fight to keep rates reasonable.

To learn more about the case and to view docketed material, click here.

Fighting to trim Xcel gas rate increase
In the fall of 2022, the North Dakota Public Service Commission (PSC) will approve the final rates for the 2021 Xcel Energy Natural Gas rate increase (PU-21-381). In May of 2022, AARP submitted a formal intervention – objecting to an increase to the already high monthly fixed customer charge, an exorbitant return on equity, and the shift of costs to residential gas consumers.

The original proposal by Xcel Energy would would raise the rates for the approximately 60,000 residential customers by nearly 11 percent, while other customer classes would see smaller increases. AARP ND is fighting for a compromise in which the increase would be shared amongst the customer classes more fairly, creating a smaller usage-based increase for residential customers.

AARP also pushed back against the proposal by Xcel Energy to raise its fixed charge for customers from $18.48 per customer to more than $24 per customer – the cost customers pay before using any amount of natural gas.

Utility Cost Resources

Looking for resources and tips on how to mitigate increases in utility costs? Watch our AARP/MDU home heating series. This series covers balanced billing to home weatherization tips, and addresses the Low-Income Home Energy Assistance Program (LIHEAP) which you can access by calling 1-800-823-2417 ext. 380 or visiting our Home Heating Mitigation Resources page.