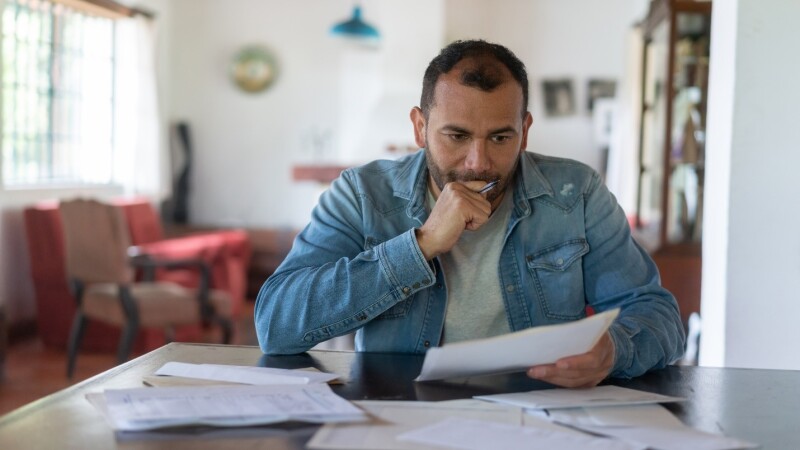 AARP is fighting to save you money on your utility bills. Natural gas and electric rates are an essential pocketbook issue for North Dakota residents 50-plus and their families, many of whom struggle to pay their utility bills along with other household expenses like food and medicine.

On June 30, AARP North Dakota delivered a formal intervention to the North Dakota Public Service Commission (PSC) objecting to the 17 percent electric rate hike requested by Montana Dakota Utilities (MDU). AARP is working to keep fighting to prevent unfair residential utility rate hikes like the one proposed by MDU.

AARP North Dakota's filing (found here) to the PSC, calls for closer scrutiny of the proposal and for the commission to consider the significant burden such an increase will have on older North Dakotans and their families.

MDU's proposed increase would put most of the burden of the utility's $25.4 million in upgrades on its residential customers.

More specifically, AARP North Dakota opposes the plan because it:

Forces residential customers to carry the burden of the fixed rate increase with a 17 percent hike while large general service customers (business and industry) will see only an 8 percent increase.
Punishes older residents who use less electricity. When combined with low or fixed incomes, expensive utility rate hikes can be especially challenging for older North Dakotans.
In the next few months, a public hearing will be scheduled by the PSC. AARP ND encourages North Dakotans in the MDU electric service territory to voice their concerns about the proposed rate increase prior and during that hearing. More information on how to get involved can be found here or go to AARP.org/AdvocacyND.

Background
This work continues AARP ND's history of fighting for residential utility customers. In 2021, when both Montana- Dakota Utilities (MDU) and Xcel Energy wanted to raise your rates by double digits, AARP North Dakota was the only organization that working to keep utility rates fair and reasonable for residential customers. Through the help of advocates, hundreds of messages were sent to the PSC, and AARP ND was able to save North Dakotans millions of dollars.

In June 2022, AARP North Dakota represented roughly 60,000 ND Xcel Energy residential natural gas customer households to fight Xcel Energy's unfair rate proposal that was filed in late 2021 that proposed a rate increase on its natural gas rates for North Dakota customers -- as much as 15% -- including an increase to the monthly charge paid just for being a customer.

Watch State Director Josh Askvig and Associate State Director for Advocacy Janelle Moos summarize the hearing and what comes next.

AARP ND- Xcel Energy Rate Hearing Update
AARP understands that utility rates are an essential pocketbook issue for North Dakota residents 50+ and AARP North Dakota will keep working to ensure reasonable rates in our state.

Utility Cost Resources

Looking for resources and tips on how to mitigate increases in utility costs? Watch our AARP/MDU home heating series. This series covers balanced billing to home weatherization tips, and addresses the Low-Income Home Energy Assistance Program (LIHEAP) which you can access by calling 1-800-823-2417 ext. 380 or visiting our Home Heating Mitigation Resources page.