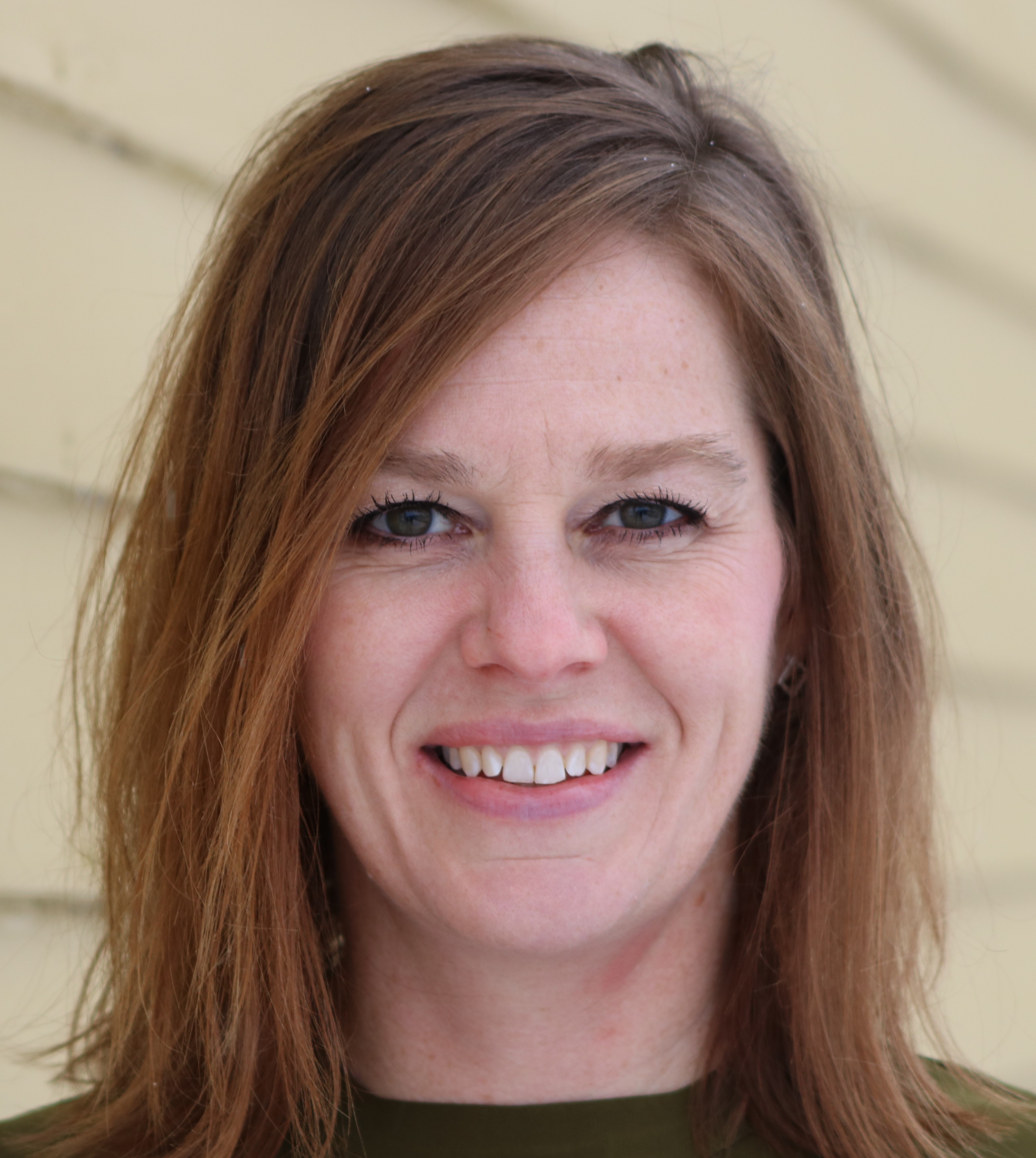 Janelle Moos of Bismarck has joined the staff of AARP North Dakota as
associate state director for advocacy.

Moos will have primary responsibility for organizing and coordinating federal, state and local advocacy on issues of importance to AARP members, as well as a key role in supporting member volunteers who are engaged in working on those issues. Moos will lead AARP's advocacy work in key communities and at the state Capitol.

Moos comes to AARP from the N.D. Council on Abused Women's Services (CAWS North Dakota), where she has worked since 2002. She served as executive director of the organization since 2008. She has an extensive background in advocacy and a successful history of working with multiple stakeholders, including state and federal policymakers.

"I'm thrilled to join the team at AARP. I've seen the changes that can happen when a group of volunteers rally behind an issue. Voices have power. I'm confident that my experience working with state and federal policy leaders will build on the steady progress AARP has made and I look forward to working alongside the team," Moos said.

Moos earned a bachelor's degree in psychology and criminal justice from Minnesota State University, Moorhead, and a master's degree in criminal justice from Minot State University.

Moos replaces Mike Chaussee, who became executive director of North Dakota Assistive in December.