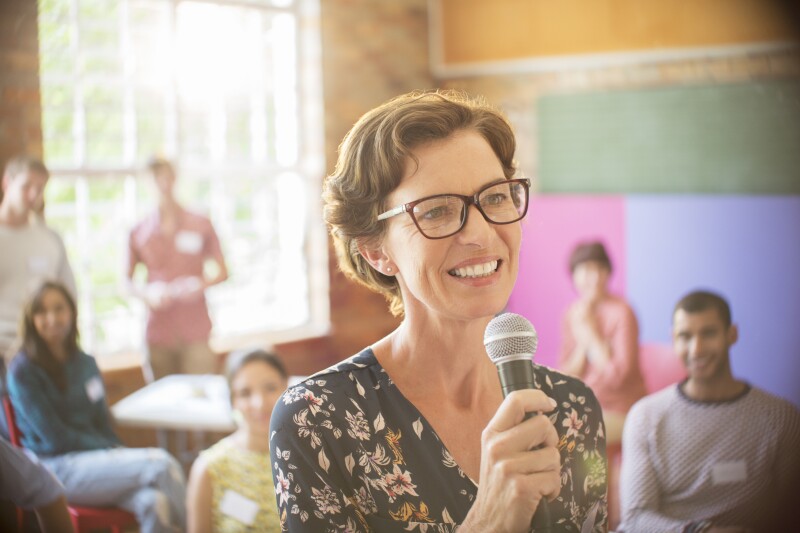 Are you interested in providing presentations to small groups in North Dakota? AARP is welcoming new volunteers for our Speakers Bureau, to educate and inform the public on issues that matter most to North Dakotans 50-plus.

We provide a portfolio of topics to choose from (brain health, fraud, finances, retirement planning, HomeFit, and more), along with presentation materials. You don't have to be a topic expert to become a speaker. We'll help you learn about the materials available, and make sure you are trained to present both in-person and in virtual settings.

To learn more about becoming part of our Speakers Bureau, contact Doreen Riedman, Associate State Director, Community Outreach at driedman@aarp.org or 701-355-3643.