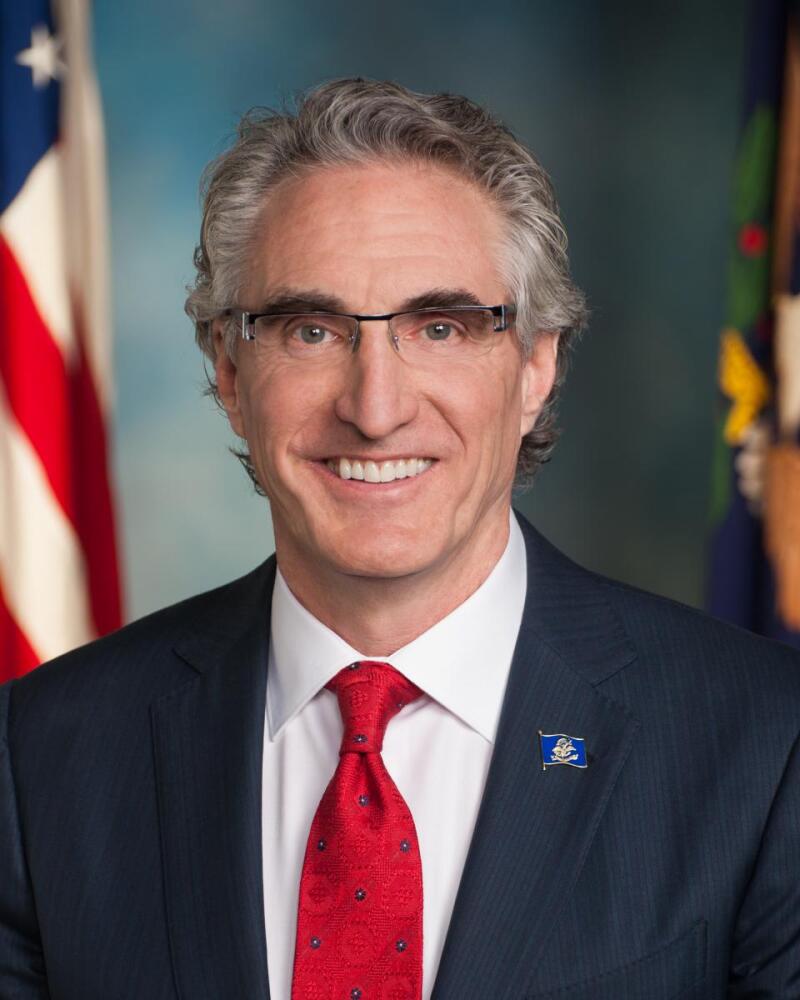 Gov. Doug Burgum will headline an AARP North Dakota telephone town hall on Wednesday, May 6. Join this important discussion on the cornavirus and North Dakota's response to the pandemic.

The live telephone town hall will be held from 5:20 p.m. – 6:20 p.m. CDT. AARP State Director Josh Askvig will moderate the conversation and take your questions throughout the hour.

You can register ahead of time here to be called when the town hall starts. Or, you can join us by calling toll-free 855-962-1463 or listen on the AARP North Dakota Facebook page.

Listen in to hear the latest about North Dakota's coronavirus response and ask Governor Burgum your questions about how the state is handling the pandemic and what he sees going forward.

If you are not able to join the telephone town hall on Wednesday, you can listen to a recording on our Facebook page or here: https://vekeo.com/aarpnorthdakota/

You can find the latest AARP coronavirus resources at www.aarp.org/coronavirus.