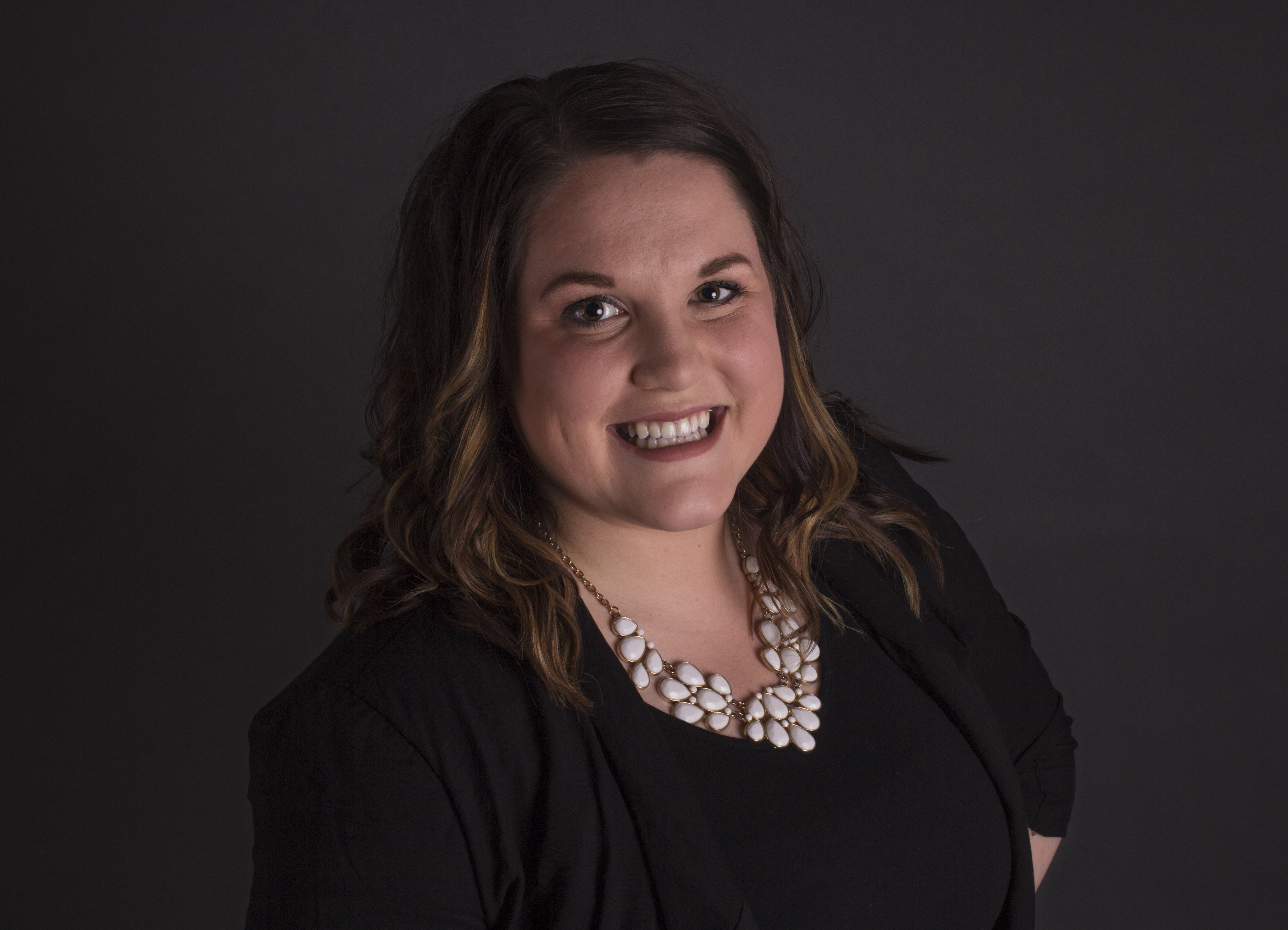 Although she walked in the University of Mary graduation ceremony April 29, Bismarck resident Cassidy Kraft has one more task to complete before earning her degree in mass communication, with a minor in marketing. Kraft began a 13-week internship June 5 at AARP North Dakota. She will focus on communication projects including; social media, volunteer recruitment, campaign planning and implementation, and event planning.

During her experience at the University of Mary, Kraft was an editor for the school newspaper, completed a radio practicum at URL Radio, and worked part-time as a studio camera operator at KXMB-TV. Although she always kept her plate full as a full-time student, she managed to make the Dean's List and Honor Roll two years in a row, as well as being a member of the Phi Theta Kappa Honor Society.

The AARP internship will allow Kraft to bring fresh ideas to the organization while gaining real world experience and building her network. She looks forward to applying her communication and marketing knowledge to AARP and is excited for all the opportunities that are to come in the weeks ahead.

To contact Cassidy, email ckraft@aarp.org or call 701-355-3649.