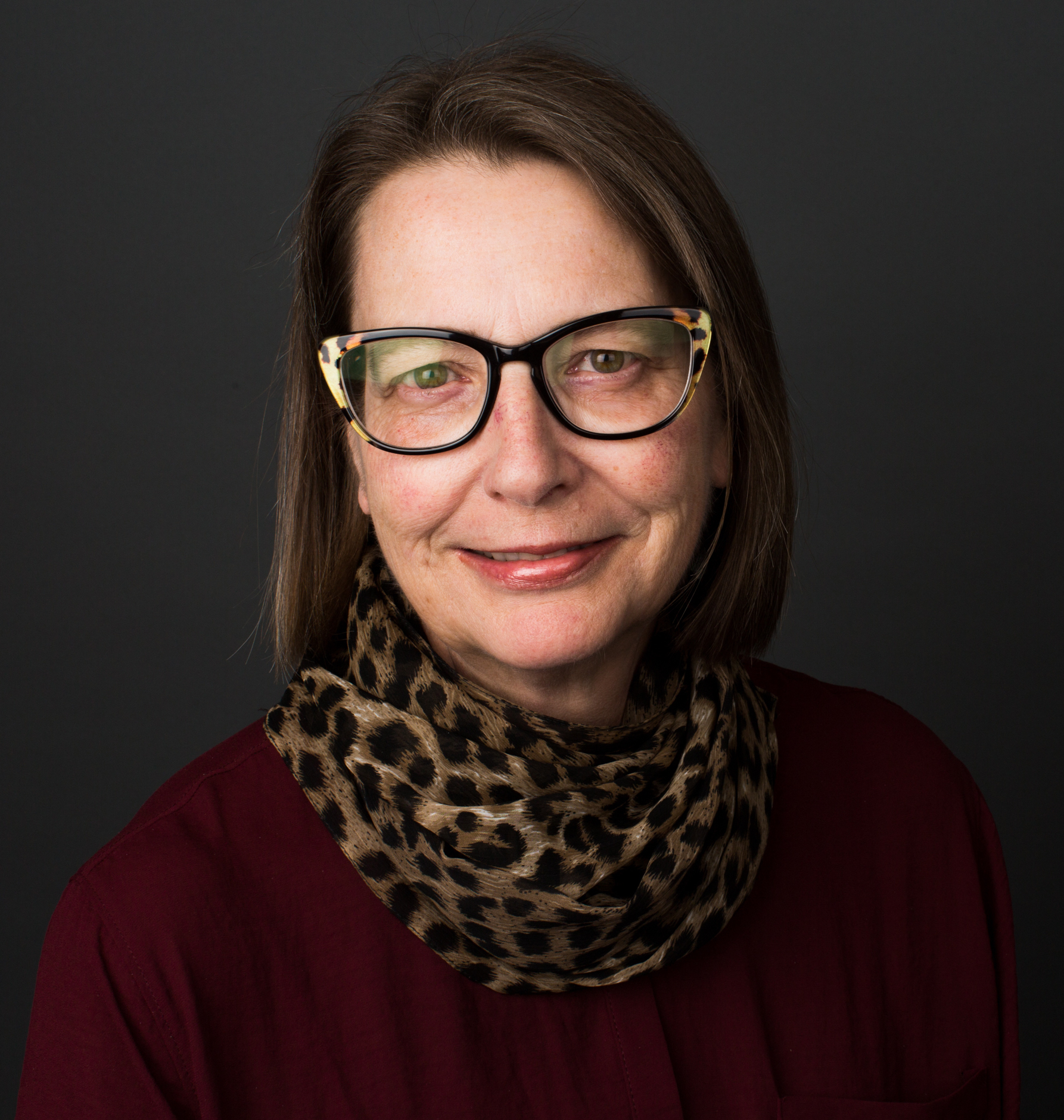 Former Bismarck city commissioner Nancy Guy was selected for a two-year term as AARP North Dakota State President beginning in May 2023, and NDSU professor Margaret Fitzgerald was named to the organization's executive council.

As State President, Guy serves as the principal volunteer spokesperson within the state, chairs the AARP ND Executive Council, integrates member insights into state efforts and represents the voice of North Dakotas AARP volunteers and members in the work of AARP.

"AARP's incredible strength comes from its members and volunteers, and I'm looking forward to learning from and leading this dedicated group," Guy said. "I'm excited to engage in the important work of making North Dakota a healthier, more livable and more affordable place to live and age."

Guy served on the Bismarck City Commission from 2014-22 where her portfolio included homelessness, public works and public health. Over the course of her varied career, she served as Operations Director for the Lewis & Development Group, owned a UPS franchise, worked in software development, and spent time investigating fraud in the ND Insurance Department.

The daughter of former North Dakota Governor Bill Guy and First Lady Jean Guy, she grew up in the public eye, where she says she learned the importance of civic service and the power of volunteering. Guy currently is active in the Human Rights Coalition, League of Women Voters, Friends of the Bismarck Public Library, and the North Dakota Women's Network.

Guy succeeds Kathi Schwann who served three terms as State President and recently was appointed AARP Central Regional Volunteer Director.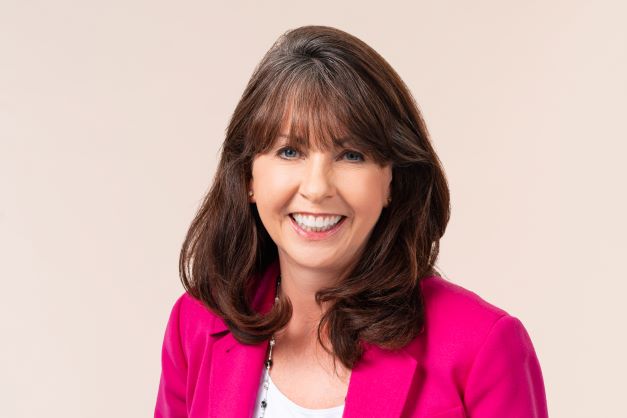 Fitzgerald began her two-year term on the Executive Council on May 1. The council is a group of leadership volunteers who, under the guidance of the State President and the State Director, carry out AARP's strategic priorities within the state. Fitzgerald is a tenured professor at North Dakota State University where she has served in leadership roles on campus including Head of the Department of Health, Nutrition and Exercise Sciences; Associate Dean of the College of Science and Mathematics; Dean of the College of Human Sciences and Education; and Provost.

"Both Nancy and Margaret bring extraordinary knowledge to our leadership team. With Nancy's gift for connecting people and ideas, and Margaret's deep understanding of the issues AARP focuses on, our work in North Dakota will be even more effective," says Askvig.